A one-component modified vinyl primer.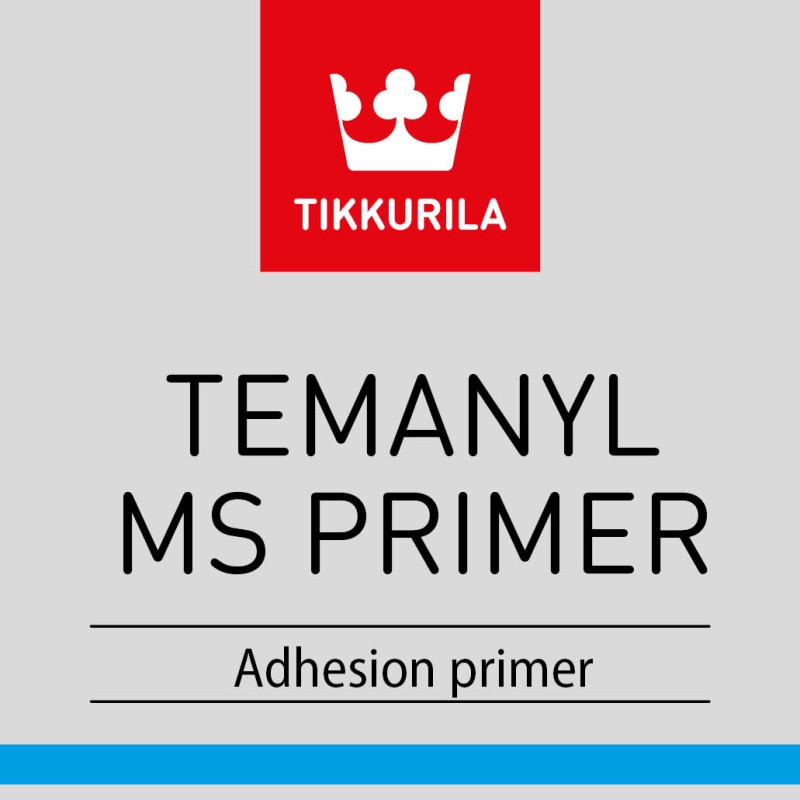 Description
A one-component modified vinyl primer.
Product Features
• Easy to handle in the painting process. Due to its high film-building properties, the paint can be applied in thick layers, thus shortening the application process. • Can be applied at sub-zero temperatures, thus making it suitable for surfaces exposed to marine or industrial climates and mild chemical stress. • Suitable for underwater steel, zinc and aluminium structures, such as boat bottoms. The paint is also used as a primer under conventional and self-polishing antifoulings. • Good abrasion, immersion and atmospheric resistance. • Can also be applied at low temperature conditions. • Suitable to be used as a primer under vinyl, chlorinated rubber and acrylic topcoats.
Recommended Uses
• Recommended for bridges, cranes, conveyors, harbor equipment and tank exteriors.