Water-borne modified acrylate paint.
Extend the life of your tile roof
Excellent color retention
80

5

4 m²/l

8 m²/l

24

h

1

h
Description
Water-borne modified acrylate paint.
Product Features
For maintenance painting of concrete roof tiles.
Recommended Uses
Throughout dyed and industrially painted concrete tile roofs.
Coverage
2-4 m²/l applied twice on a concrete tile (depending on the profile and absorbance)
Thinner
Waterborne
Application Method
brush
Why you should choose
Kilpi Tiilikattomaali
Extend the life of your tile roof
Waterborne Kilpi Tiilikattomaali (Roof Tile Paint) is designed and optimized especially for the maintenance painting of roofs, taking into consideration the harsh weather conditions that roofing is exposed to.
Product usp1consumer_img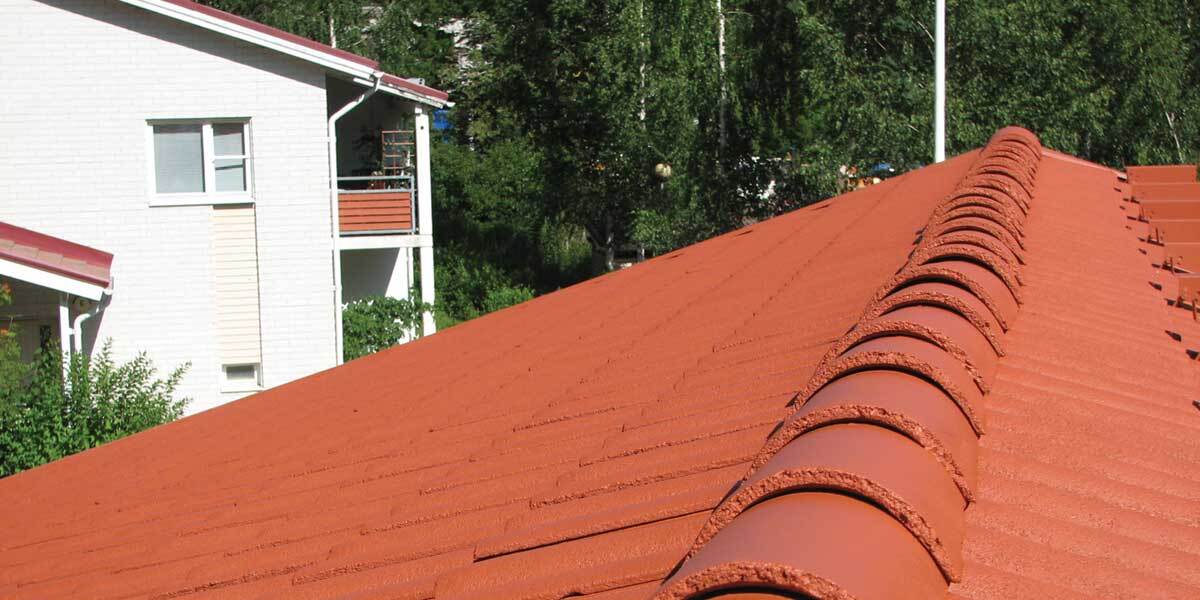 Excellent color retention
Kilpi Tiilikattomaali retards the penetration of water into the structure, thus reducing the erosion of the roofing as well as the formation of growth on its surface.
Product usp2consumer_img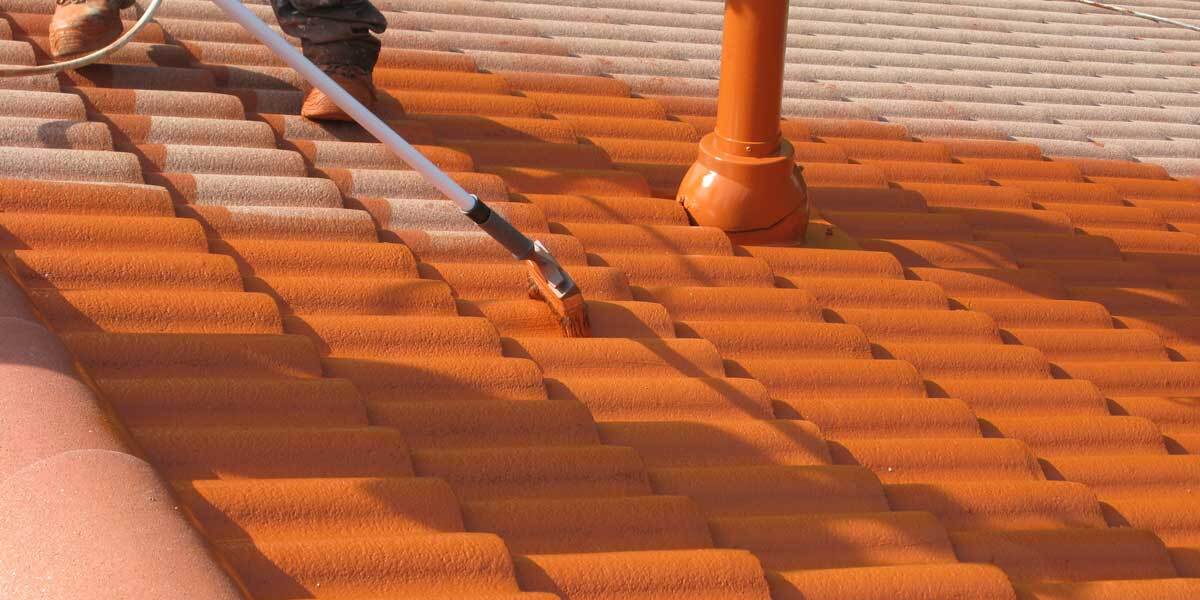 Excellent color retention
The standard Kilpi Tiilikattomaali colors – tile red, cottage red, brown, dark gray, and black – are the most popular roof tile colors in Finland. They are tinted with inorganic pigments, which ensures the excellent color retention of the paint.
Product usp3consumer_img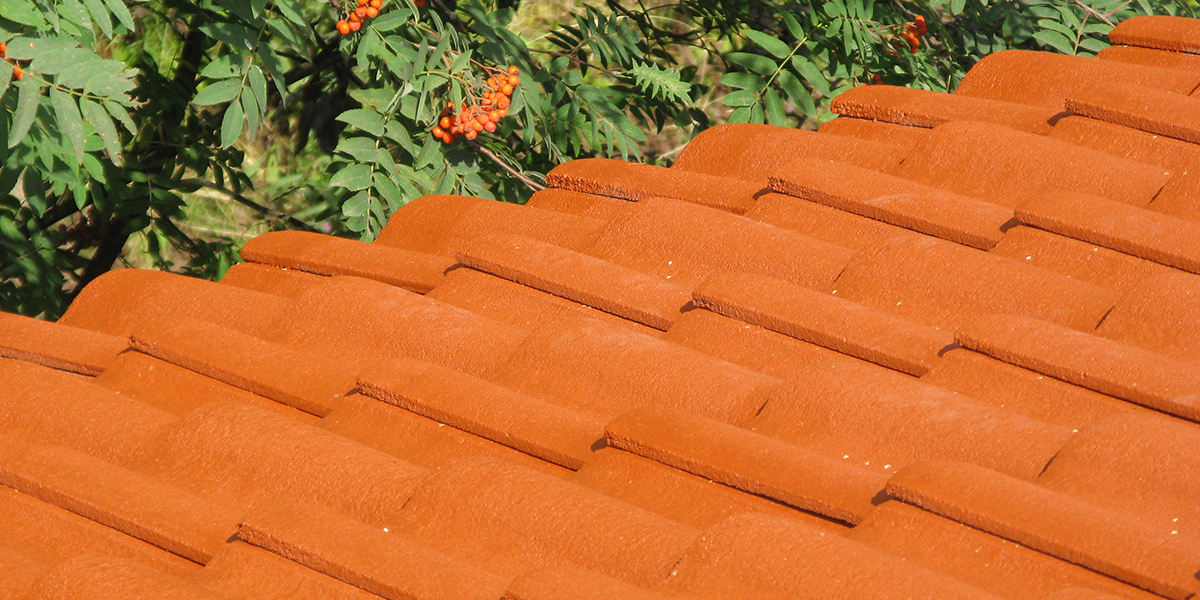 26902
exterior
Topcoat, opaque
Kilpi Tiilikattomaali
Roofs
Exterior
English
You're visiting Tikkurila website from United Kingdom. Would you like to visit the local UK site?