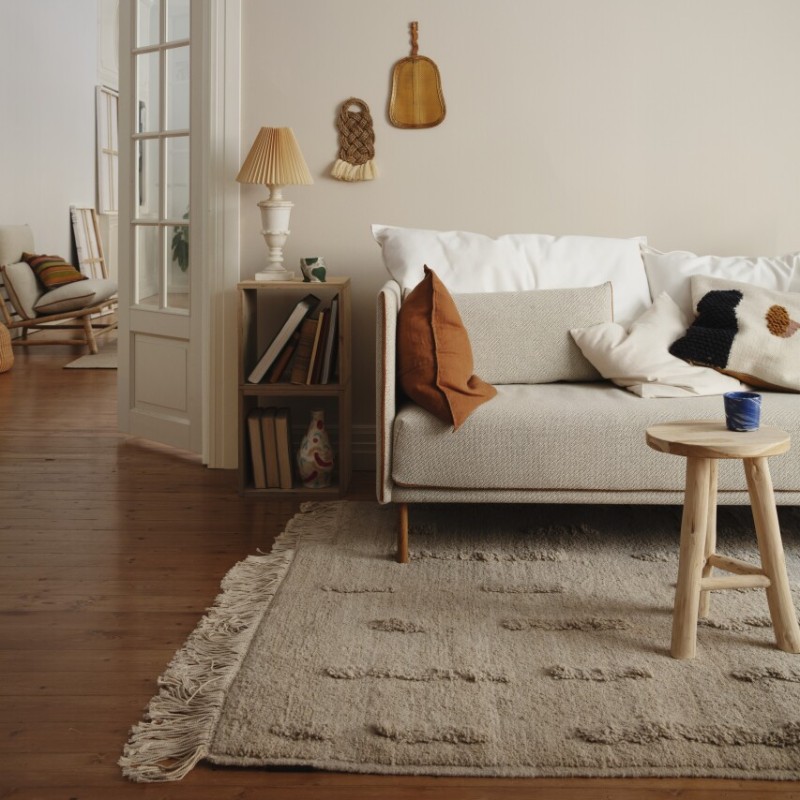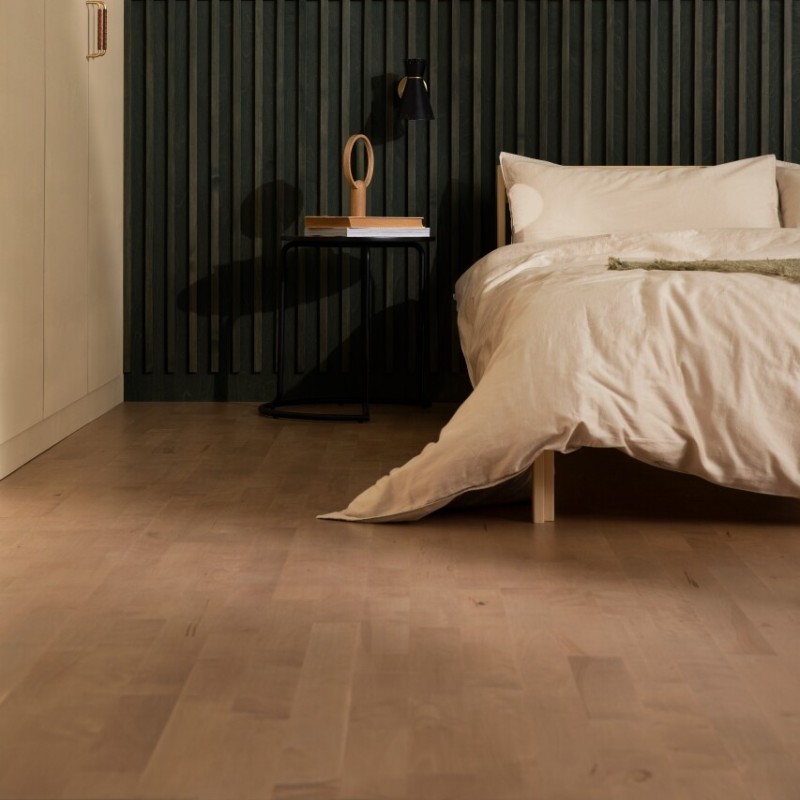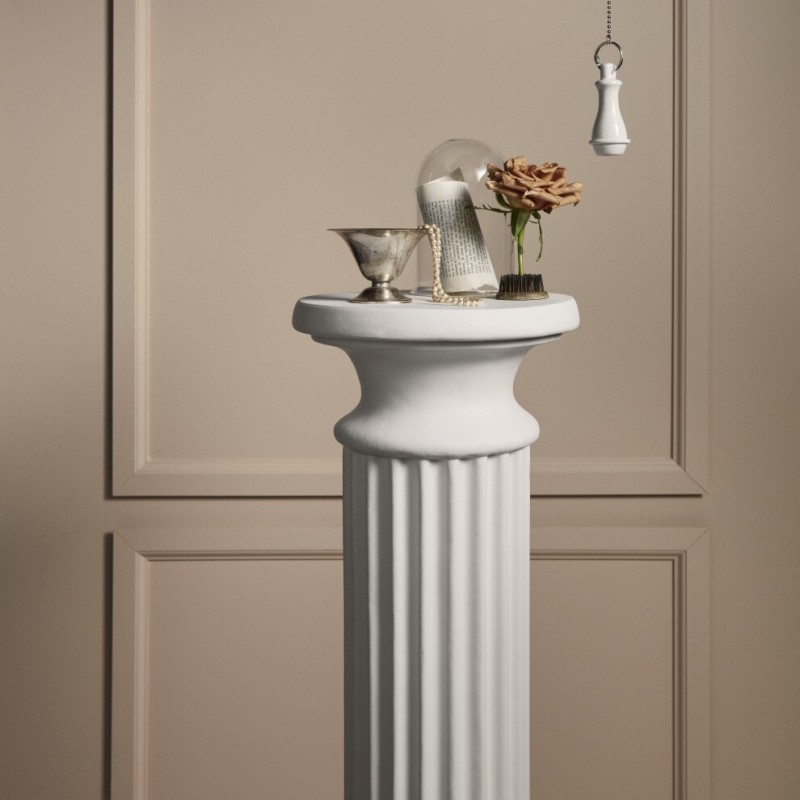 The colors visible on the monitor screen have been generated electronically. They may differ from the actual colors of the painting, as the color reception is influenced by factors such as the finish and gloss of the material or lighting.
A classic beige. A soft and warm colour that highlights the decor around it beautifully. An all-purpose colour for any room.
We recommend testing a colour before purchase to ensure you are happy with the final result.
Color data

RGB value

227,215,200 (#E3D7C8)
Color collection

Colour can be found in these collections