Water-borne, tintable acrylic paint for a metallic pearlescent effect.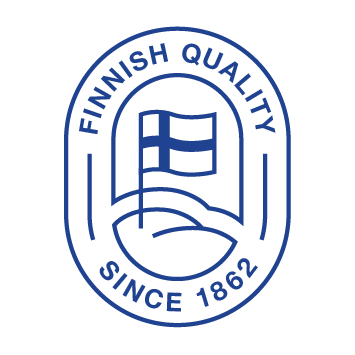 Pearly look
Silver and gold colours
Wide range of colours
80

10

6 m²/l

8 m²/l

8

h

1

h
Description
Water-borne, tintable acrylic paint for a metallic pearlescent effect.
Product Features
For interior painting on wooden, wood fiberboard, chipboard and metal surfaces and for plasterboard, concrete and similar wall surfaces. For first application and maintenance painting and for repainting surfaces previously treated with alkyd or acid-curing paint or lacquer. Good lighting accentuates the effect surface.
Recommended Uses
Furniture, accent walls, ornaments, etc.
Coverage
6–8 m²/l.
Thinner
Waterborne
Application Method
spraying, brush, roller
Why you should choose
Taika Paint
Pearly look
Pearlescent paint creates silvery or golden surfaces with a metallic pearly look. Taika pearly paint is suitable for walls as well as furniture and other interior items that you wish to highlight. The metallic sheen in its various shades transforms even the most ordinary items and gives the furniture a magical mood.
Product usp1consumer_img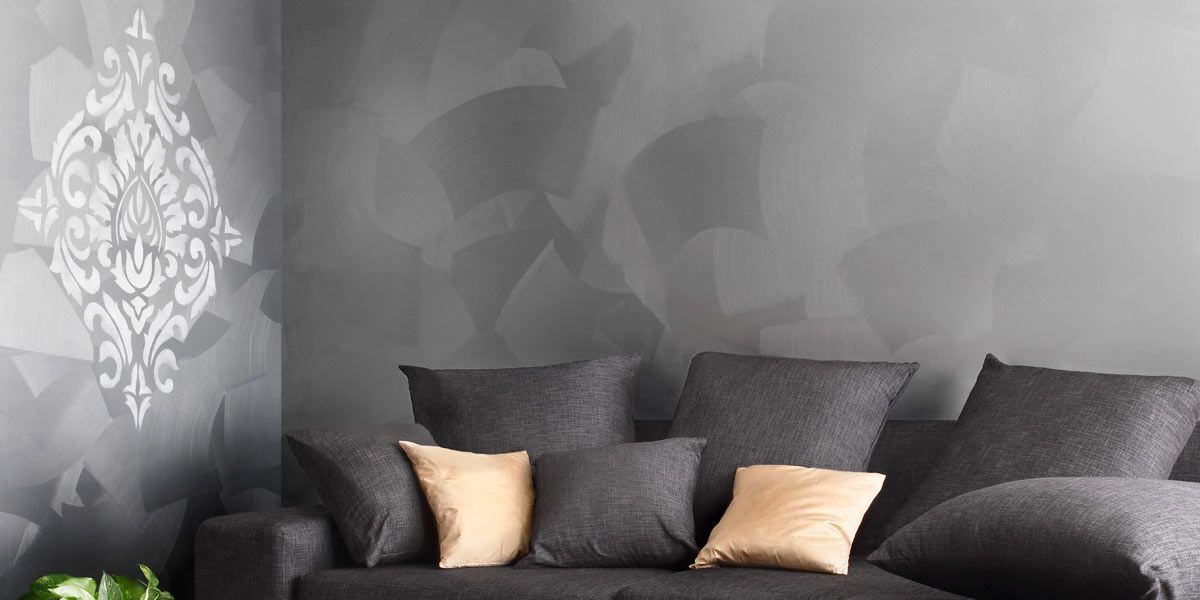 Silver and gold colours
Taika paint is available in silver and gold colours, making it easy to create a silvery or golden pearlescent finish on the walls, furniture or interior details. Learn about the different application methods and combine pearlescent and matt surfaces, for instance, to produce an exciting result. Creating patterns on the surface with criss-cross strokes using a brush or roller makes the pigments shimmer according to the direction of light.
Product usp2consumer_img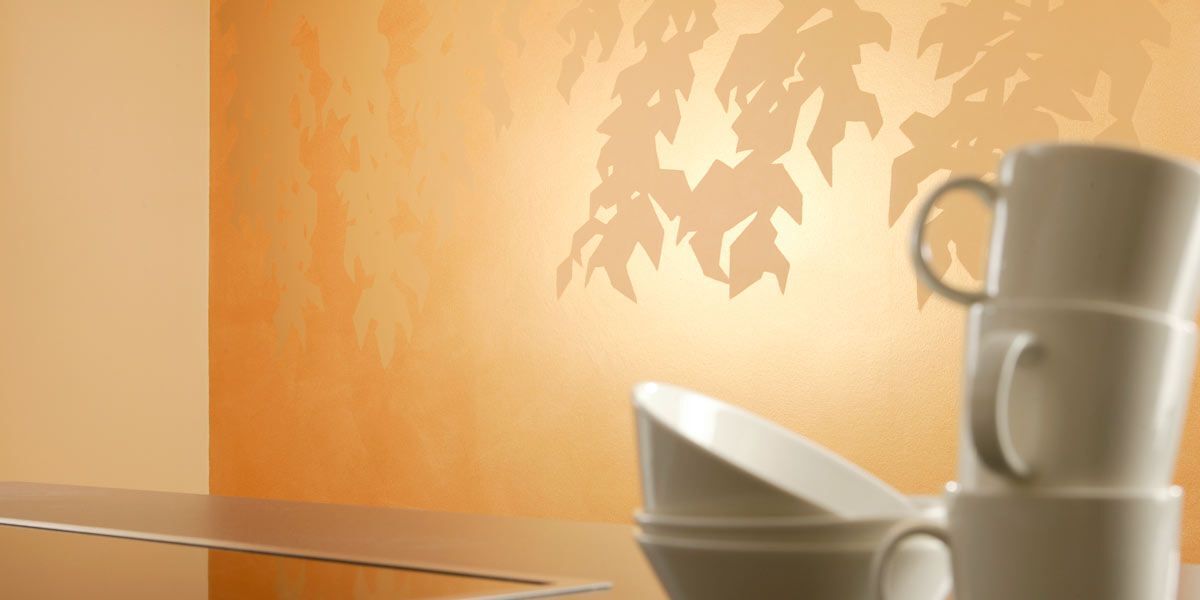 Wide range of colours
The silver or gold paint can be used as such or tinted to the colours of the Taika pearlescent finishes colour card. In the Taika colour card, you can find silver-based bright, pearlescent shades and gold-based rich and warm shades. Combining different techniques and colours provides endless possibilities for creating personalized results. Only creativity sets the limits!
Product usp3consumer_img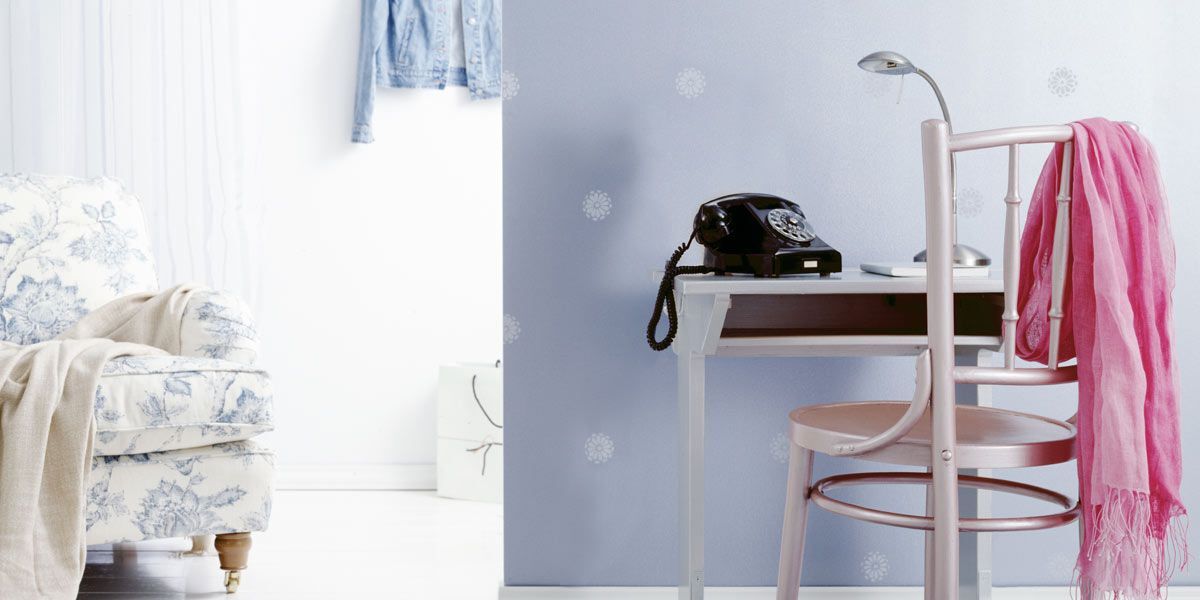 26931
interior
Topcoat, effect
Taika Paint
Decorative Objects, Fixture, Furniture, Walls
Interior
English
You're visiting Tikkurila website from United Kingdom. Would you like to visit the local UK site?