Waterborne acrylate paint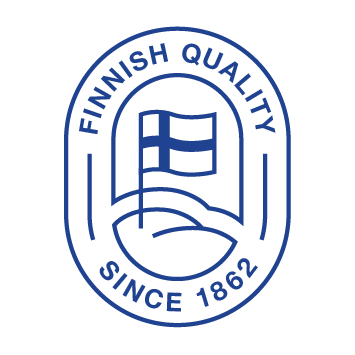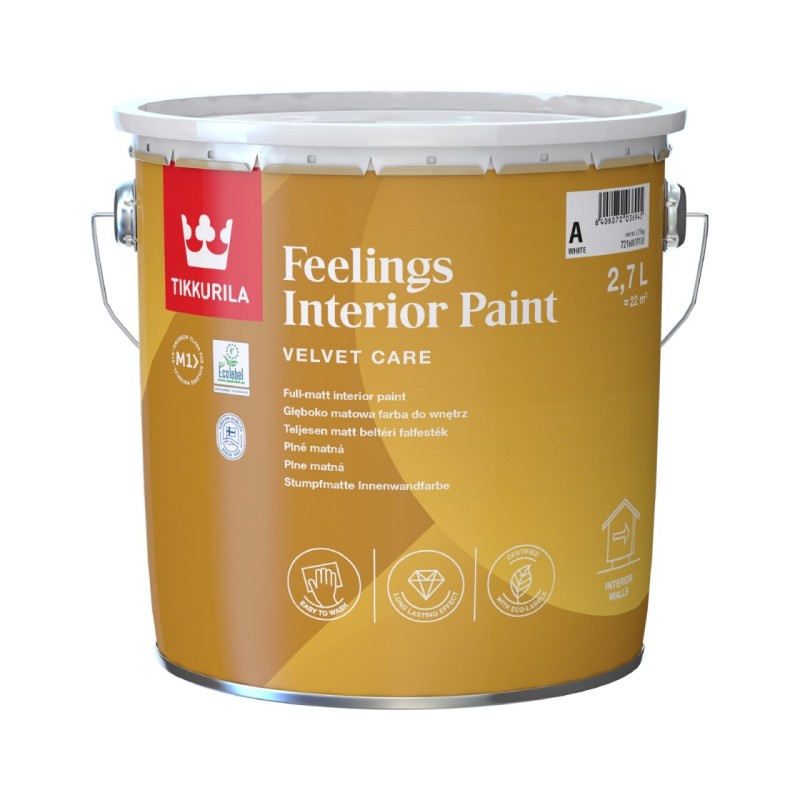 Easy to wash
Long lasting effect
Certified with eco-labels
Description
Waterborne acrylate paint
Product Features
Full-matt low-odour waterborne acrylate paint for use on interior walls and ceilings. Offers good wash-resistance. Suitable for plaster, concrete, filler treated, brick, cardboard surfaces, also for card-boarded gypsum board, chipboard and wooden fibre board surfaces. Suitable for new and previously painted surfaces. Not suitable for painting doors or furniture.
Recommended Uses
For use on interior walls and ceilings.
Coverage
10-12 m²/l for non-absorbing surfaces 8-9 m²/l for absorbing surfaces The above should be used as a guide, as actual spreading rates will depend upon many factors including texture, porosity and application method.
Thinner
Waterborne
Application Method
brush, spraying