Non-reflective ceiling paint.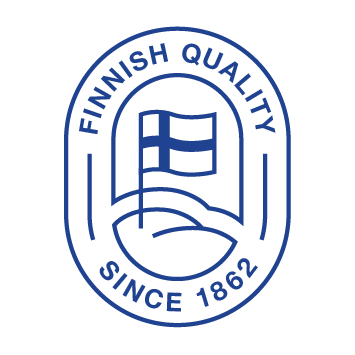 Cover imperfections of surface
Non-dropping formula
Non-reflective surface
8 m²/l

11 m²/l

4

h

0.5

h
Description
Non-reflective ceiling paint.
Product Features
For interior painting of concrete, plaster, filler-treated, brick, cardboard, chipboard, plasterboard and wood fiberboard surfaces according to instructions. Also suitable for repainting previously painted surfaces.
Recommended Uses
For ceilings in dry interior spaces.
Coverage
Theoretical coverage 8-12m2/l. Practical coverage depends on the application method, conditions, absorbency and roughness of the surface to be treated.
Thinner
Waterborne
Application Method
spraying, brush, roller
Why you should choose
Siro Himmeä
Cover imperfections of surface
Siro Himmeä covers ceiling imperfections and creates an even surface without visible stripes.
Product usp1consumer_img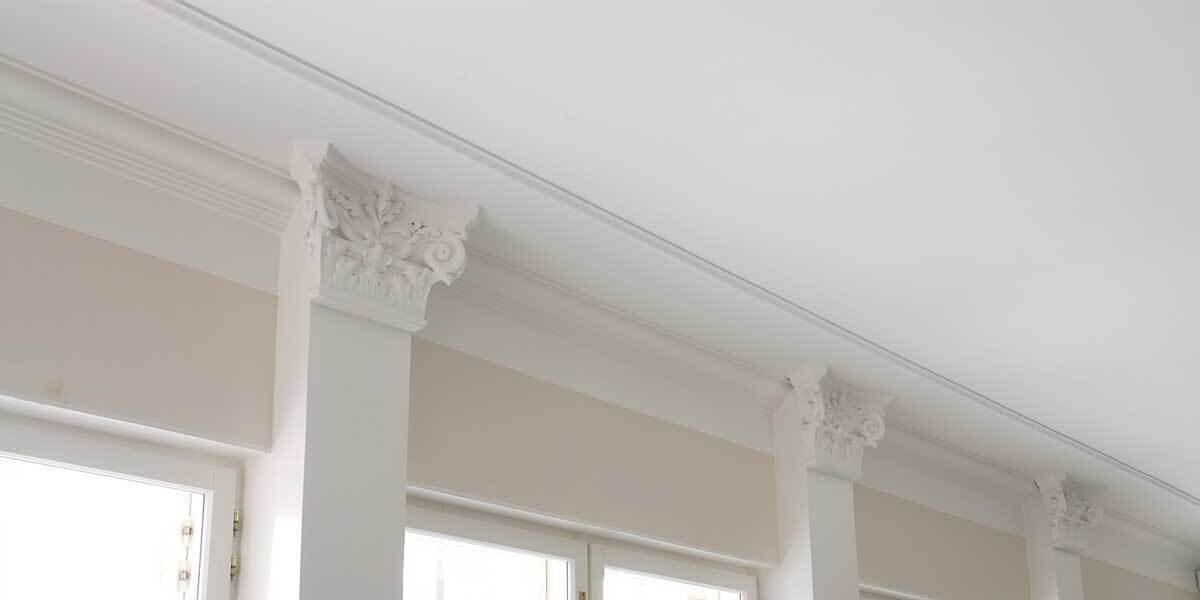 Non-dropping formula
The paint does not splash when applied with a roller. It is very easy to work with – give it a try and be surprised!
Product usp2consumer_img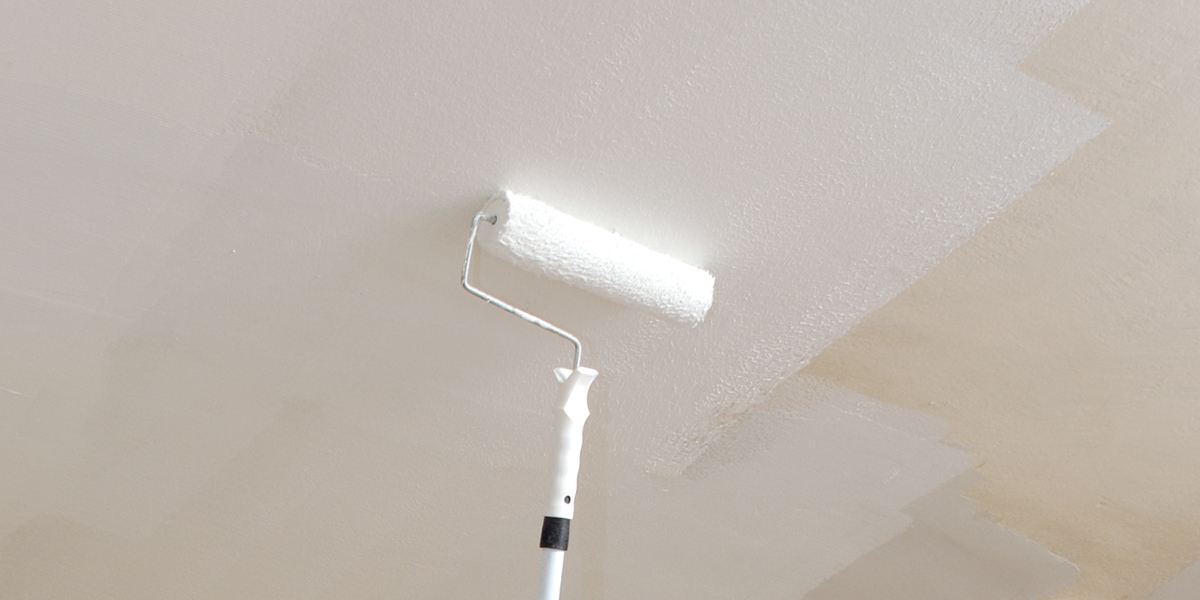 Non-reflective surface
This paint gives full-matt, non-reflective surface that smooths out minor defects in the ceiling.
Product usp3consumer_img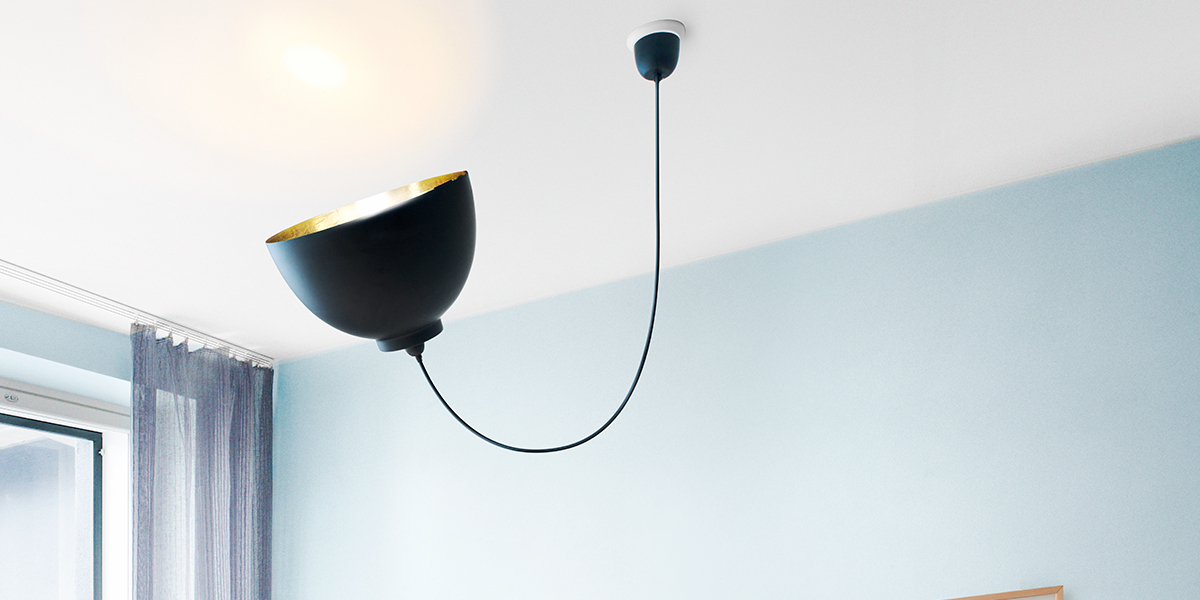 26928
interior
Topcoat, opaque
Siro Himmeä
Ceilings
Interior
English
You're visiting Tikkurila website from United Kingdom. Would you like to visit the local UK site?