Biobased exterior wood oil with UV-protection and special pigments. Protects wood against moisture and dirt. Helps to prevent splitting and cracking of wood
Glowing colors
Weather protect for the wood
Easy to use
80

5

5 m²/l

15 m²/l

4

h

4

h
Description
Biobased exterior wood oil with UV-protection and special pigments. Protects wood against moisture and dirt. Helps to prevent splitting and cracking of wood
Product Features
Suitable for bare wood or previously oil-treated surfaces in humid premises. Suitable for impregnated wood (pressure-treated wood), hardwood, heat treated wood and untreated wood.
Recommended Uses
Garden furniture, terraces and platforms.
Coverage
Old and worn wood surfaces 5–7 m²/l New surfaces or wood surfaces in good condition 7–15 m²/l
Why you should choose
Valtti Bio Terrace Oil
Glowing colors
Special pigments penetrates deep into the wood giving glowing finish and highlighting the wood texture. Valtti Bio Terrace Oil is available in brown color.
Product usp1consumer_img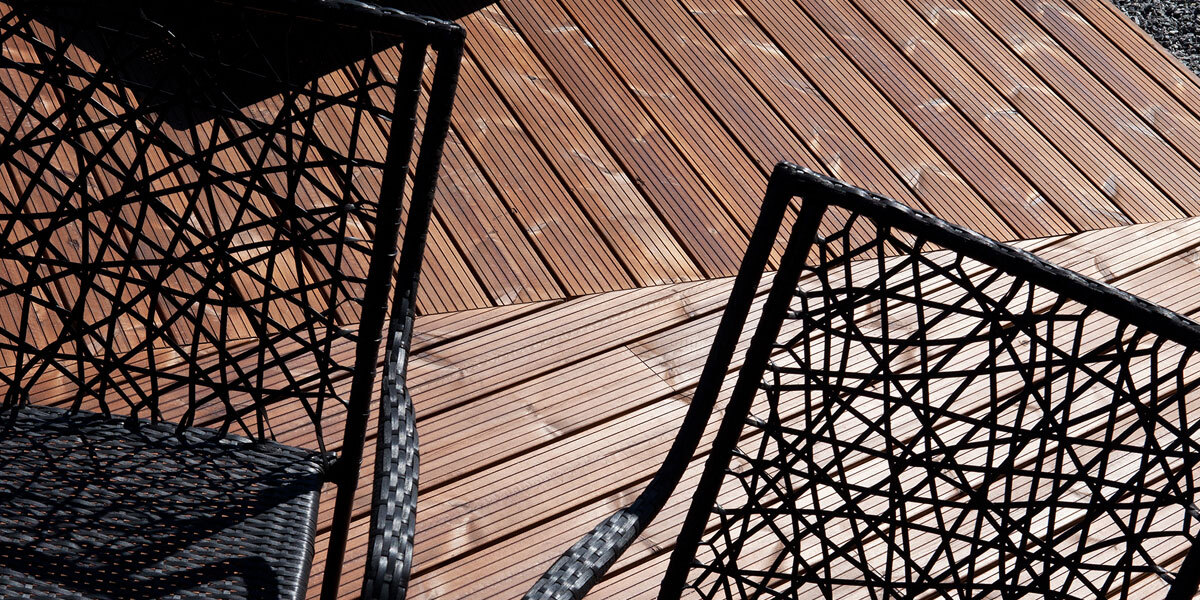 Weather protect for the wood
Valtti Bio Terrace Oil prevents wood splintering, fading and cracking in weather stress. The product is suitable for terraces and wooden exterior furniture.
Product usp2consumer_img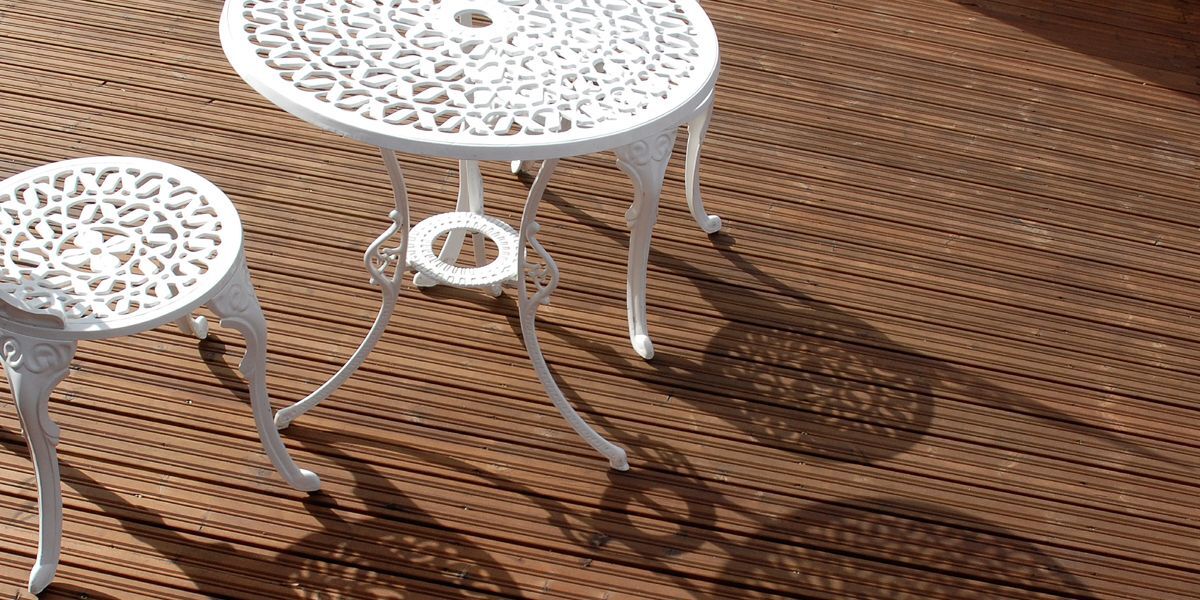 Easy to use
Water-borne product is pleasant to use and dries quickly. Use sponge or brush in application.
Product usp3consumer_img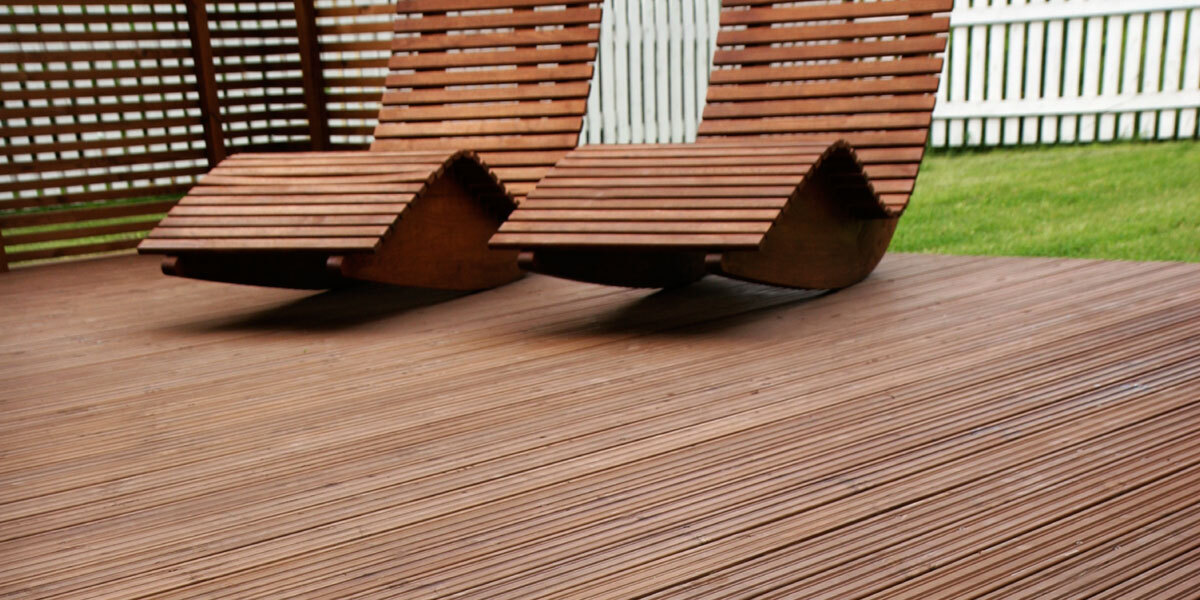 27000
exterior
Not applicable
Valtti Bio Terrace Oil
Decking, Stairs, Terrace
Exterior
English
You're visiting Tikkurila website from United Kingdom. Would you like to visit the local UK site?