Thixotropic (gelatinous) alkyd paint.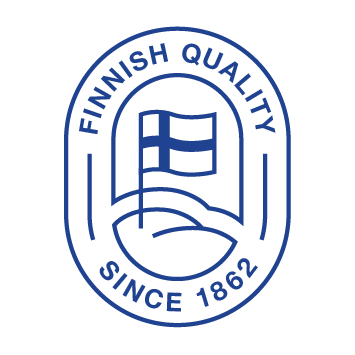 Good levelling
Wide range of colours
Stain resistant
80

5

10 m²/l

12 m²/l

24

h

3

h
Description
Thixotropic (gelatinous) alkyd paint.
Product Features
For interior use on wood, chipboard, wood fiberboard and hardwood surfaces according to instructions. Empire levels well and is particularly suited for brush application.
Recommended Uses
Free-standing interior furniture.
Coverage
10–12 m²/l.
Thinner
Solventborne
Application Method
brush, spraying
Why you should choose
Empire
Good levelling
Gelatinous Empire is particularly suitable for brush application. It does not sag and levels well. When smooth, it forms a beautiful semi-matt surface.
Product usp1consumer_img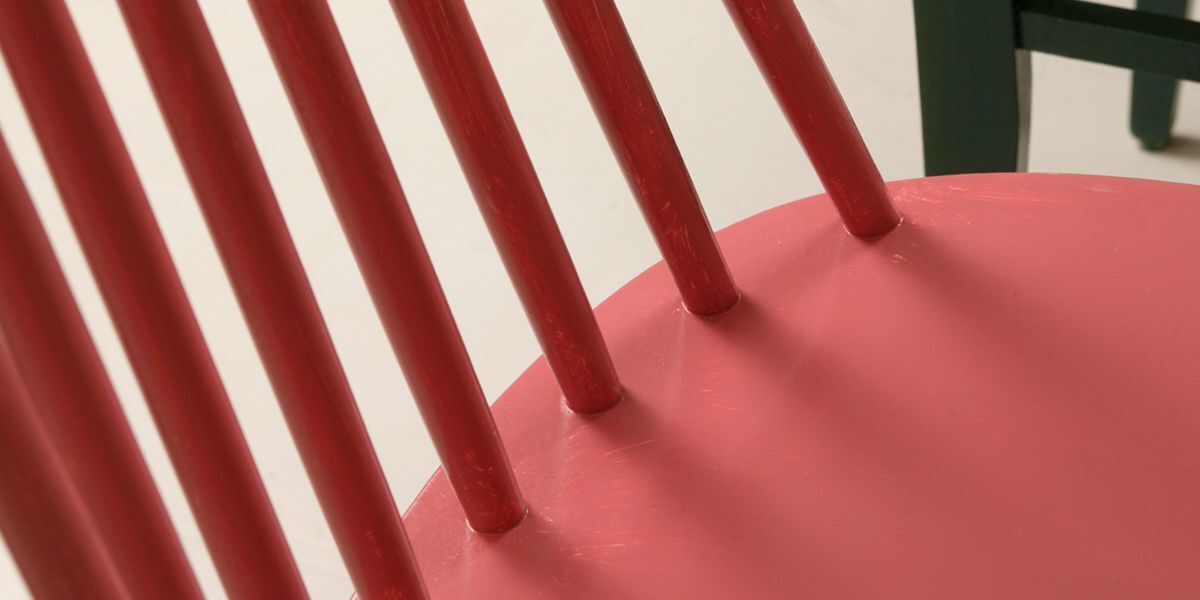 Wide range of colours
Empire can be tinted to the colours of Tikkurila's interior colour cards, for example, according to Feel the Color 2020 collection's 216 shades.
Product usp2consumer_img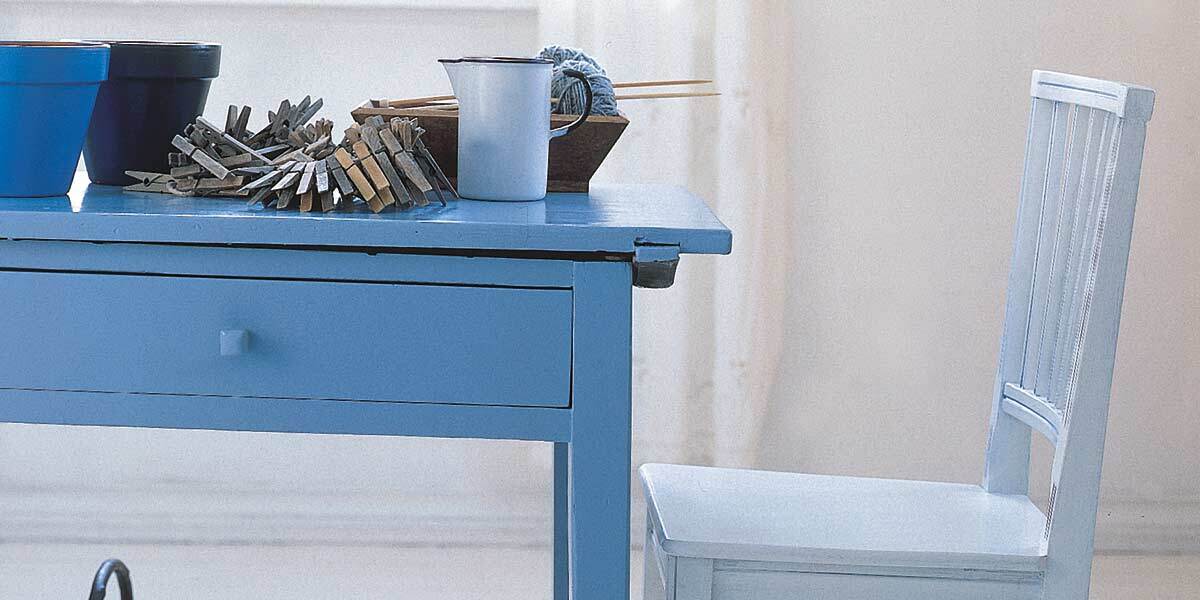 Stain resistant
The paint creates stain resistant semi-matt surfaces in interior spaces, that don't absorb dirt and stains.
Product usp3consumer_img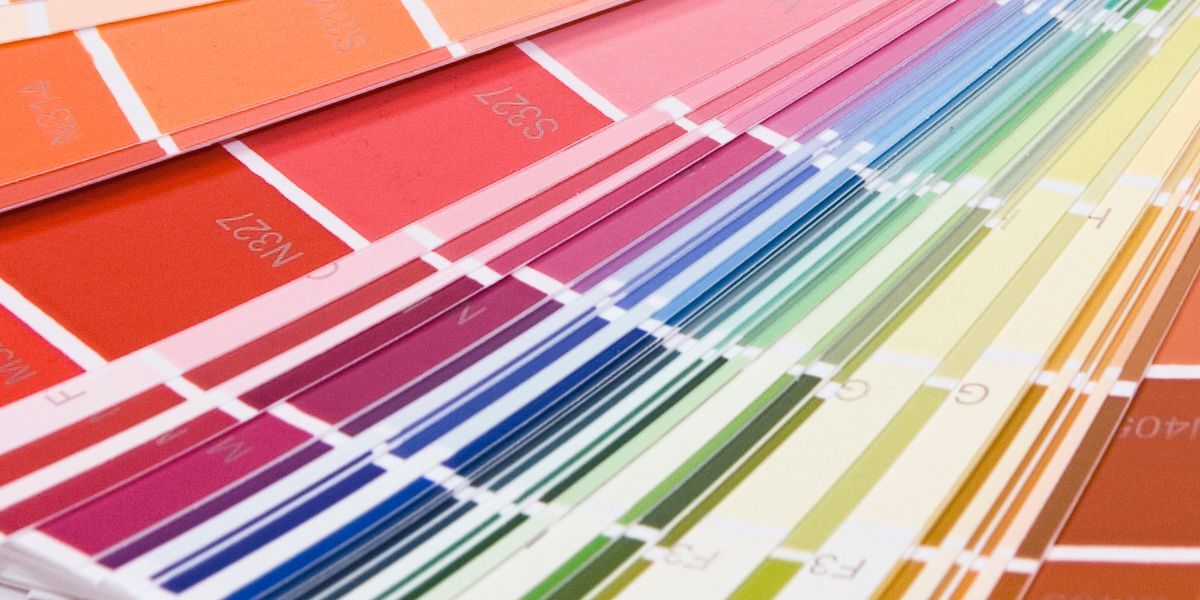 26896
interior
Topcoat, opaque
Empire
Furniture
Interior
English
You're visiting Tikkurila website from United Kingdom. Would you like to visit the local UK site?