Matt alkyd paint for priming of raw wood surfaces, dry concrete, plaster, surfaces treated with putty, bricks, gypsum and also surfaces previously painted with lime or glue coats. Tikkurila Everal Primer insulates discolorations coming from substrate and protects substrates damaged by humidity and humid stains. The paint features thixotropic consistence and for that reason does not run off vertical surfaces

Excellent finish
Better hiding power
Comfort of use
10 m²/l

12 m²/l

12

h
Description
Matt alkyd paint for priming of raw wood surfaces, dry concrete, plaster, surfaces treated with putty, bricks, gypsum and also surfaces previously painted with lime or glue coats. Tikkurila Everal Primer insulates discolorations coming from substrate and protects substrates damaged by humidity and humid stains. The paint features thixotropic consistence and for that reason does not run off vertical surfaces
Recommended Uses
The paint is intended for priming of raw wood surfaces, dry concrete, plaster, surfaces treated with putty, bricks, gypsum and also surfaces previously painted with lime or glue coats. Used for priming of raw wooden interior surfaces, as doors, furniture, windows and door frames. The product is also suitable for priming of walls and ceilings in bathrooms, kitchens, staircases and corridors before finishing with alkyd enamels.
Coverage
10-12 m2/l, per one coat.
Thinner
Solventborne
Application Method
spraying, brush, roller
Storage
Transport and storage tightly closed containers in temp. from +5°C to +25°C, storage in dry and ventilated areas. Product in a package of capacity under 450l, because they meet the requirements of paragraph 2.2.3.1.5 are not under a ADR/RID regulation.
Why you should choose
Everal Primer
Excellent finish
The paint isolates discolorations coming from substrate and protects surfaces damaged by humidity.
Product usp1consumer_img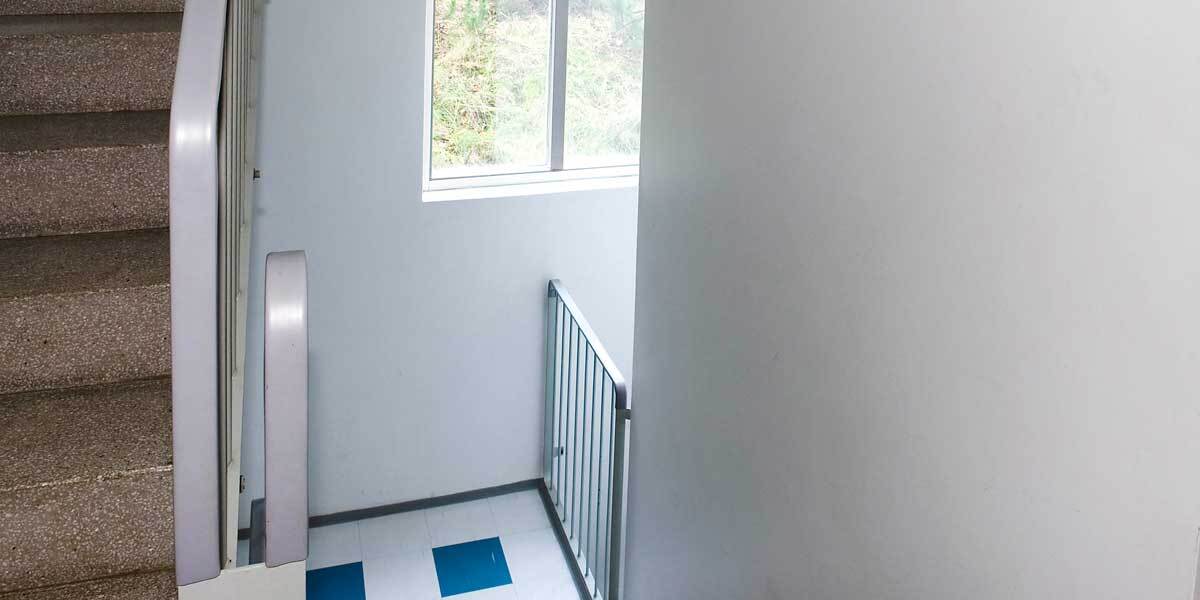 Better hiding power
Using tinted product ensure better hiding power of the topcoat.
Product usp2consumer_img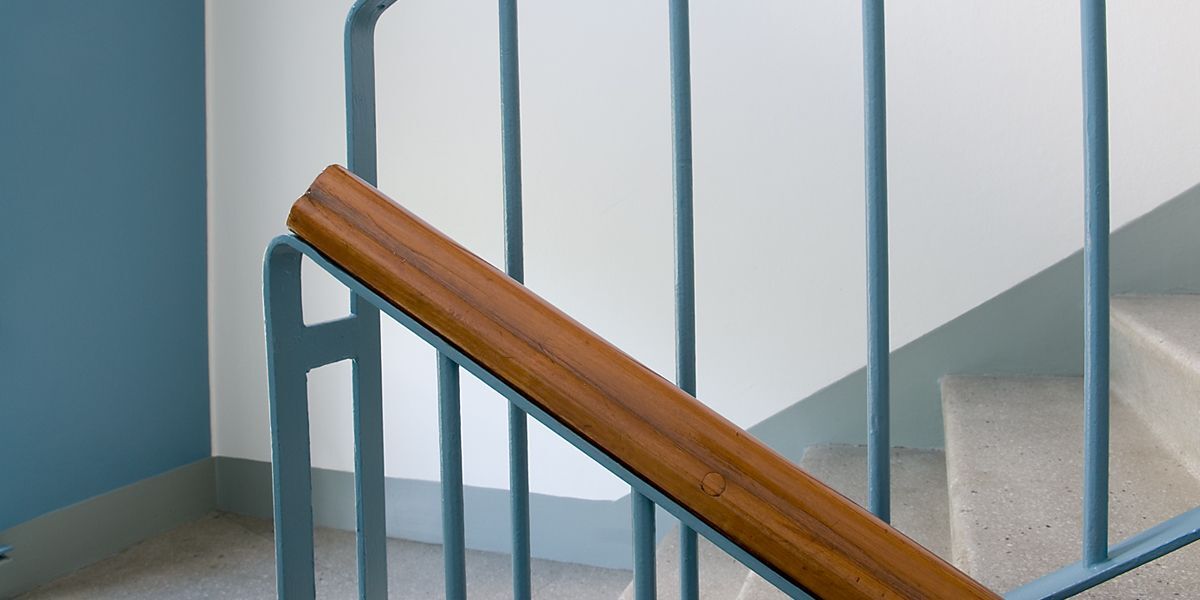 Comfort of use
The paint's optimal consistency enables easy painting.
Product usp3consumer_img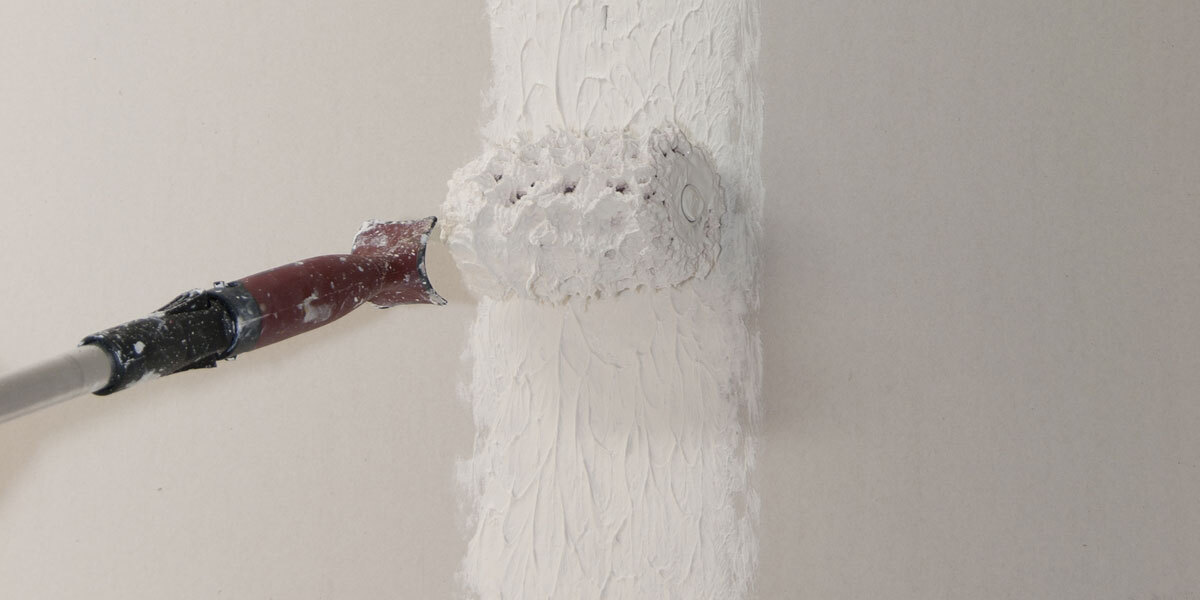 33683
interior
Primer
Everal Primer
Bathroom, Ceilings, Furniture, Walls, Window Frames
Interior
English
You're visiting Tikkurila website from United Kingdom. Would you like to visit the local UK site?