High-quality furniture paint.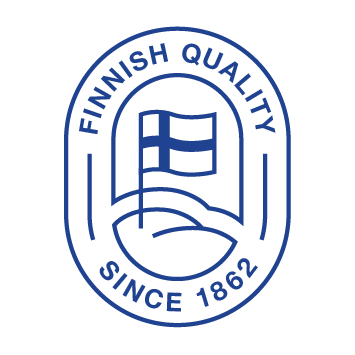 Long lasting effect
Wide range of colours
Certified with eco-labels
80

8

8 m²/l

10 m²/l

16

h

1

h
Description
High-quality furniture paint.
Product Features
For interior painting of wooden, wood fiberboard, chipboard and metal surfaces. Suitable for touch-up and first application painting and repainting of surfaces previously coated with an alkyd or acid-curing paint. Not suitable for repainting of surfaces painted with nitrocellulose lacquer.
Recommended Uses
Doors, skirting boards, window frames, radiators, cabinets, furniture etc.
Coverage
8–10 m²/l.
Thinner
Waterborne
Application Method
brush, spraying