Description
Water-soluble tablets.
Product Features
For removing mold from painted and unpainted wood, rendered and concrete surfaces before new or maintenance painting, and from concrete tile and fiber cement roofs before maintenance painting.
Recommended Uses
Untreated and painted moldy exterior surfaces.
Coverage
Depends on the cleaning requirement.
Thinner
Not applicable
Application Method
spraying, sponge, brush
Why you should choose
Homeenpoistotabletti
Do not carry water home. The Homeenpoisto Mold Removal Tablets are easy to dissolve in water for just the right amount of cleaning solution you need. The remaining tables will keep well in dry conditions until the next use.
Product usp1consumer_img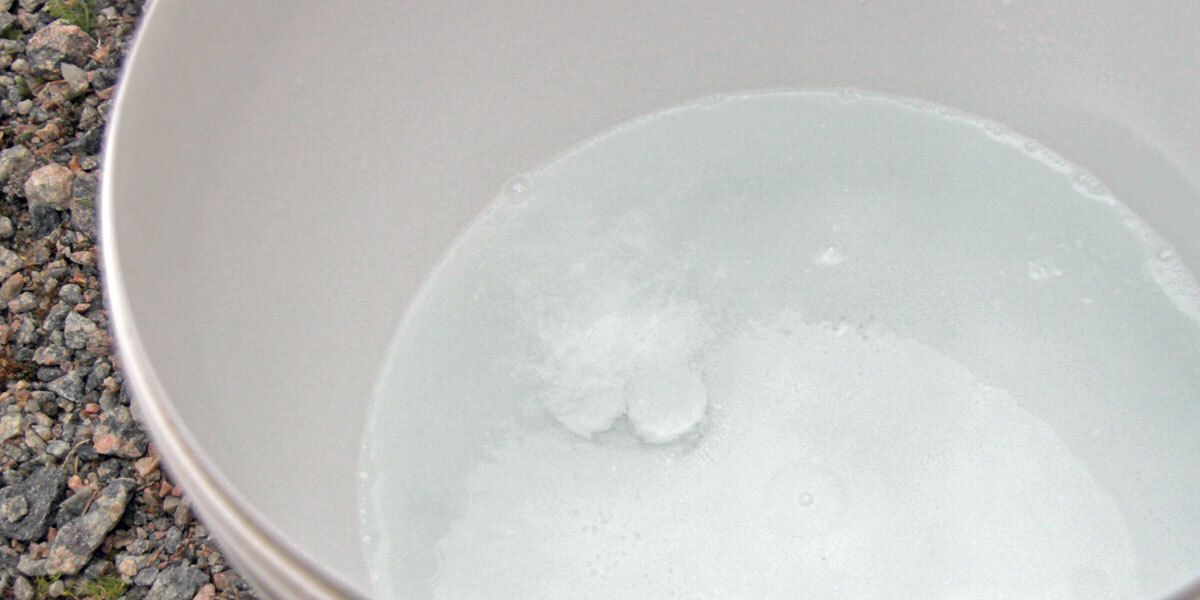 Easy to apply
...sufficient for the effective removal of mold and algae before painting or staining. The cleaning solution is suitable for treated and untreated wood, plaster, and concrete surfaces and for concrete block and fiber cement roofs.
Product usp2consumer_img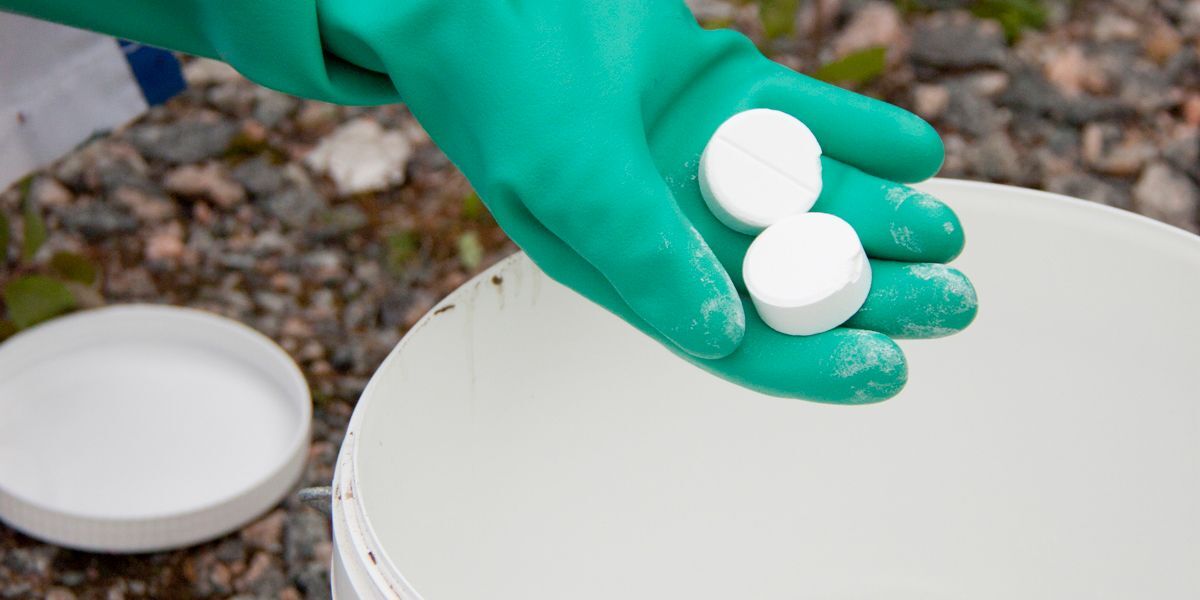 Easy to apply
The Homeenpoisto solution is easy to apply on the surface using a garden spray, for example. Brushing cleans more effectively. As the solution has a bleaching effect, clean vertical surfaces from the bottom upwards and rinse from the top downwards. You should treat the cleaned surface as soon as possible.
Product usp3consumer_img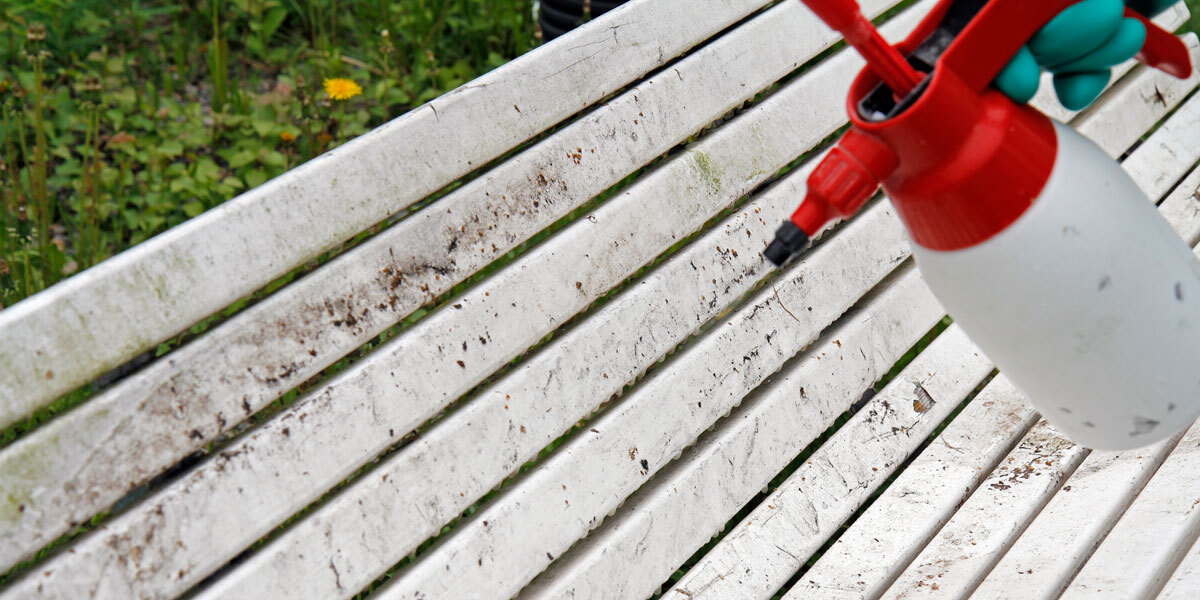 26966
exterior
Not applicable
Homeenpoistotabletti
Exterior
English
You're visiting Tikkurila website from United Kingdom. Would you like to visit the local UK site?