Water-borne, non-yellowing, tintable acrylic lacquer for indoor use.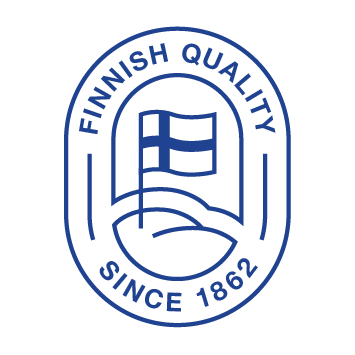 Good levelling
Wide range of colours
Durable surface
80

10

8 m²/l

14 m²/l

3

h

0.5

h
Description
Water-borne, non-yellowing, tintable acrylic lacquer for indoor use.
Product Features
For wood surfaces in dry interior spaces according to instructions. Not suitable for treating floors (use Parketti-Ässä floor lacquer for lacquering floors).
Recommended Uses
Furniture such as tables, chairs, bookshelves, etc., toys, panel walls, wooden ceilings, doors and similar wood surfaces. Also suitable for the protective lacquering of stained surfaces.
Coverage
8–14 m²/l. Actual spreading rate depends on the type, porosity and hardness of the wood.
Thinner
Waterborne
Application Method
spraying, brush, sponge
Why you should choose
Kiva 10
Good levelling
Matt lacquer Kiva 10 has a good adhesion to the original surface, as a result of which is a smooth and level finish. Lacquer levels well and achieves a flat surface.
Product usp1consumer_img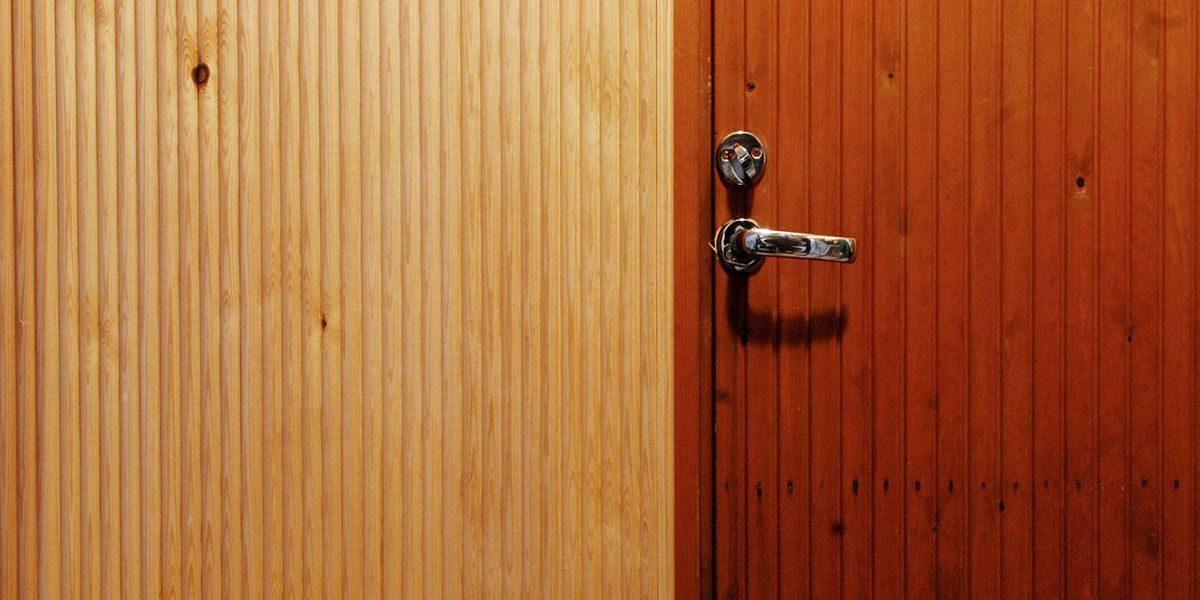 Wide range of colours
Kiva 10 can be tinted in a wide range of colours from Tikkurila's interior wood stains and lacquers colours. New wood stains colour collection Timeless translucent offers a wide variety of inspiring shades to emphasize the beauty of wood. The acrylic lacquer stays clear and shows a beautiful wood grain.
Product usp2consumer_img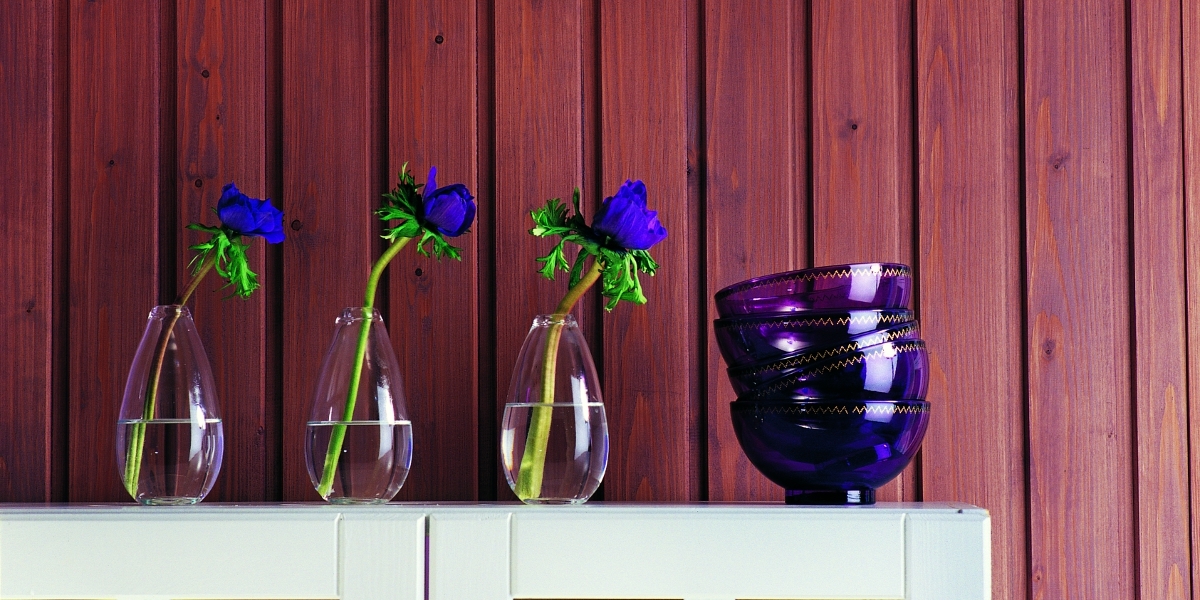 Durable surface
Clear or tinted Kiva 10 lacquer creates a beautiful matt surface that is durable and withstands heavy wear. It is a well-levelling lacquer to protect furniture and wooden surfaces indoors, such as tables, chairs, bookshelves, panel walls, trim, doors and other similar surfaces.
Product usp3consumer_img
26903
interior
Lacquer, transparent
Kiva 10
Door, Fixture, Wooden Object, Toys, Cabinets, Furniture, Window Frames
Interior
English
You're visiting Tikkurila website from United Kingdom. Would you like to visit the local UK site?