Color Now 2024 was formed by intuition
Intuition is your best guide in interior. The collaborator of Color Now 2024 collection, Marie Olsson Nylander, uses intuition in her work as an interior designer.
Color Now 2024 collection is a collaboration with Tikkurila and Marie Olsson Nylander, Swedish entrepreneur, influencer and designer. The result of the collaboration is a collection of 14 new colors and stunning visuals from Marie's apartment where she used the collection colors as starting point of her interior designs.
Olsson Nylander encourages everyone to look at the colors using their intuition. Because you know it when you see it. You know it when you feel it.
– I always stick to my gut. Colors go into my stomach, Olsson Nylander says.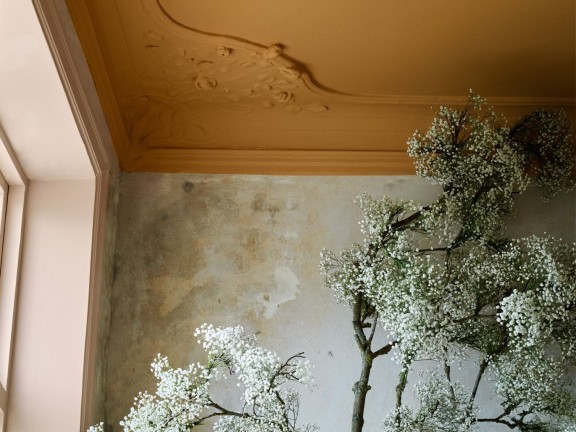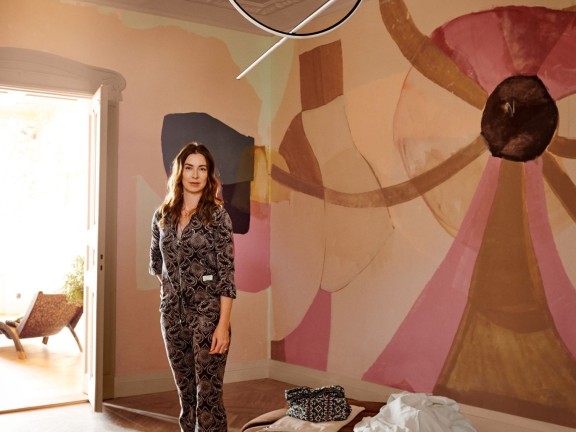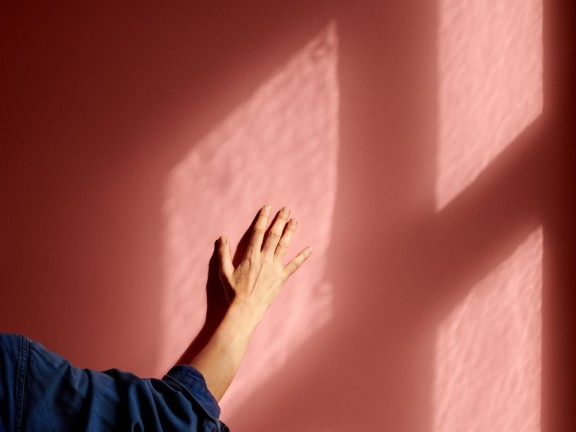 Intuition is an instinct or hunch, or barely the ability to know something without conscious reasoning. Or a feeling of solutions simply coming to you. Although intuition might appear mystical or whimsical, it has a neurological basis. There's research by psychologists and neuroscientists about the sources of our gut instinct, and its essential role in our lives.
Intuition gets started right away
For Olsson Nylander, intuition is a big part of her work as an interior designer. When making interior design projects for customers, Olsson Nylander starts gathering her intuition from the very beginning. When she starts a new project and visits the location, be it a restaurant or an office, she starts creating the visuality.
– It's a process I do in my head, I start seeing the rooms and the desired style. Sometimes it takes time and sometimes I have a set up plan right away when leaving the location. 
This is how intuition works: Whenever you approach a task intuitively, your brain and gut work together to make sense of all the information such as past experiences and emotional data. As a result, intuition helps you find the right answers.
Intuition can be strengthened like a muscle
Choosing colours for your home is a perfect place to try your intuition. Gather color cards or random pieces of paper or fabric in beautiful colors, look through the Color Now 2024 collection or Tikkurila's Feel the Color 2020 collection. Pick the colors that you gravitate to.
Sometimes intuition doesn't happen right away. What Olsson Nylander suggests, is giving it some time without forcing anything.
– If you're feeling insecure about, for example, a paint shade you chose, give it a few days and then go back. You'll have the answer eventually.
With intentional practice, intuition can be strengthened like a muscle, and it can be taken into use by making minor decisions first. One thing to remember is that intuition won't thrive when things are busy and stressful. Instead, it needs time and space to wander. 
Even in interior design, intuition is a method among others, and it's worth giving a try. Olsson Nylander sees it as her most powerful tool.
"For me, intuition is a gift. " said Marie Olsson Nylander.
You're visiting Tikkurila website from United Kingdom. Would you like to visit the local UK site?