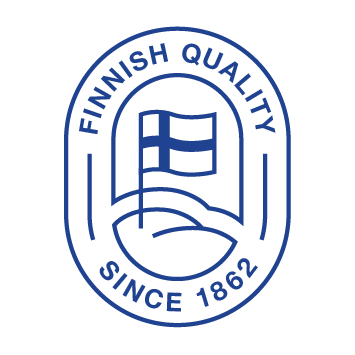 Long lasting effect
Wide range of colours
Suitable for concrete and wooden surfaces
80

5

7 m²/l

11 m²/l

24

h

3

h
Description
Urethane alkyd paint.
Product Features
For interior painting of concrete and wooden floors. Also suitable for the maintenance painting of floors previously treated with an alkyd or epoxy paint or lacquer.
Recommended Uses
Concrete and wooden floors and stairs in residential, commercial and storage premises. Suitable for floors subjected to light mechanical and chemical stress.
Coverage
Concrete floors 7–9 m²/l. Wood surfaces 9–11 m²/l.
Thinner
Solventborne
Application Method
spraying, brush, roller