Special acrylic paint. The product contains an anti-mould agent that protects the paint film. Paint has low VOC-emission level and is certified by Nordic Swan Ecolabel and EU Ecolabel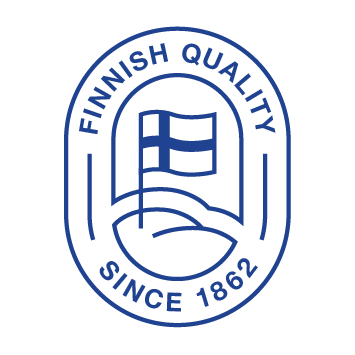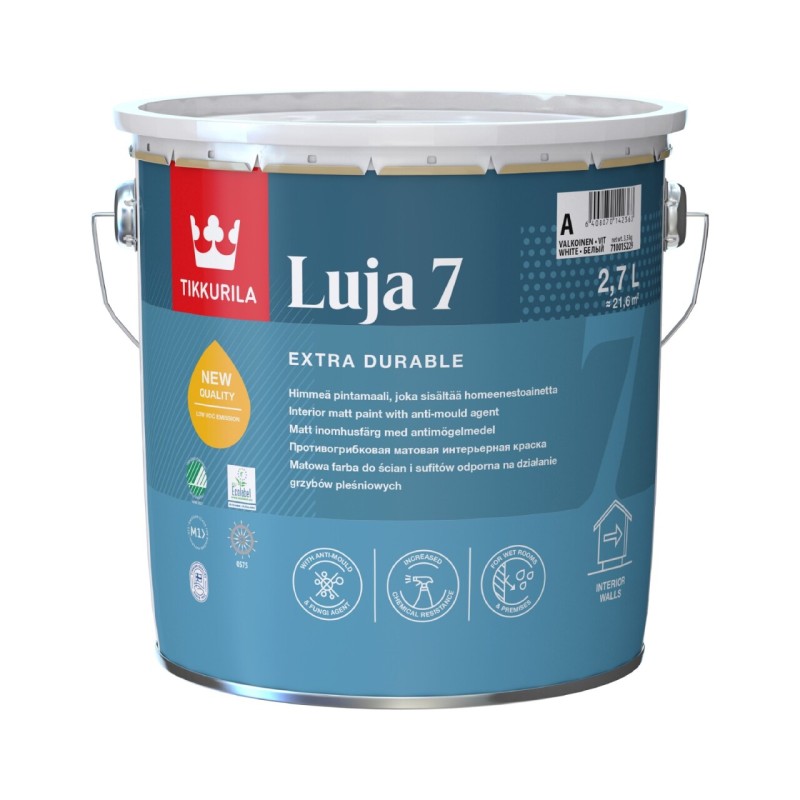 With anti-mold & fungi agent
Increased chemical resistance
For wet rooms & premises
80

5

8 m²/l

12 m²/l

4

h

2

h
Description
Special acrylic paint. The product contains an anti-mould agent that protects the paint film. Paint has low VOC-emission level and is certified by Nordic Swan Ecolabel and EU Ecolabel
Product Features
For interior painting of concrete, plaster, filler-treated, brick, chipboard, plasterboard and wood fiberboard surfaces. Suitable for both new and previously painted surfaces. Also suitable for bathroom panel ceilings when the surface is primed with Multistop isolating primer.
Recommended Uses
Interior walls and ceilings in spaces in which high wash and wear resistance is required, such as kitchens, halls or stairwells. Paint contains anti-mould agent which makes it suitable for rooms with high humidity. Suitable for public premises, e.g. lobbies, hospital corridors, patient rooms and other surfaces which are subjected to higher than normal stress. Product is also suitable for food processing premises ( e.g. dairy, bakery)
Coverage
Theoretical coverage: 8-12 m²/l. Practical coverage depends on the application method, conditions, shape and roughness of the surface to be treated.
Thinner
Waterborne
Application Method
spraying, brush, roller