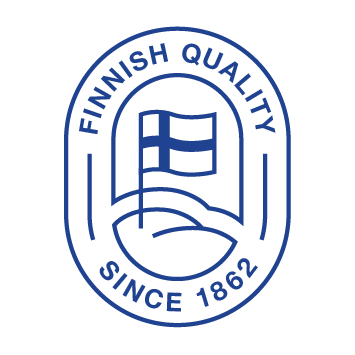 Good weather protection
Wide range of colours
Easy to apply
80

5

10 m²/l

14 m²/l

16

h

2

h
Description
Special alkyd paint.
Product Features
For interior and exterior painting of metal and wood furniture. Also suitable for various plastic surfaces, such as fiberglass and plastic boats (surfaces above the water line). See directions for use.
Recommended Uses
Furniture, machinery, vehicles, boats, tools, etc.
Coverage
Smooth wooden surfaces: 10-12 m²/l. Metal and plastic surfaces: 12–14 m²/l.
Thinner
Solventborne
Application Method
spraying, brush, roller