Colorless priming oil for exterior wood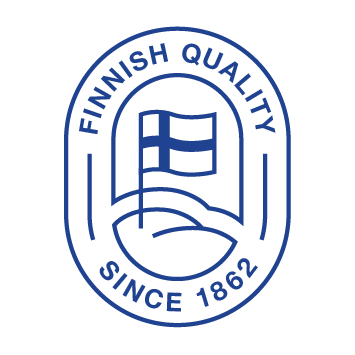 Protection against water uptake
Easily absorbs into the wood
Increased durability primer + top coat
80

5

4 m²/l

10 m²/l

24

h

0.5

h
Description
Colorless priming oil for exterior wood
Product Features
A clear oil which is used for protecting of joints, end wood and other exposed parts on wood outdoors. Penetrates easily into the wood, which provides good protection against water absorption and reduced risk of cracking in wood and paint layers. Good durability with Tikkurila exterior wood stain or paint
Recommended Uses
For exterior priming of sawn and planed timber, woodwork, logs and impregnated wood before surface treatment.
Coverage
Planed surfaces: 8-10 m²/l; Sawn wood surfaces: 4-5 m²/l.
Thinner
Solventborne
Application Method
spraying, immersion, brush
Storage
In tightly closed package, protecting from moisture, heat and direct sunlight. Can withstand storage at low temperatures. In case of storage at subzero temperatures before use the paint should be hold at (+20±2)°С for 24 hours and carefully stirred. Shelf life - 60 months from the production date in unopened original packaging.