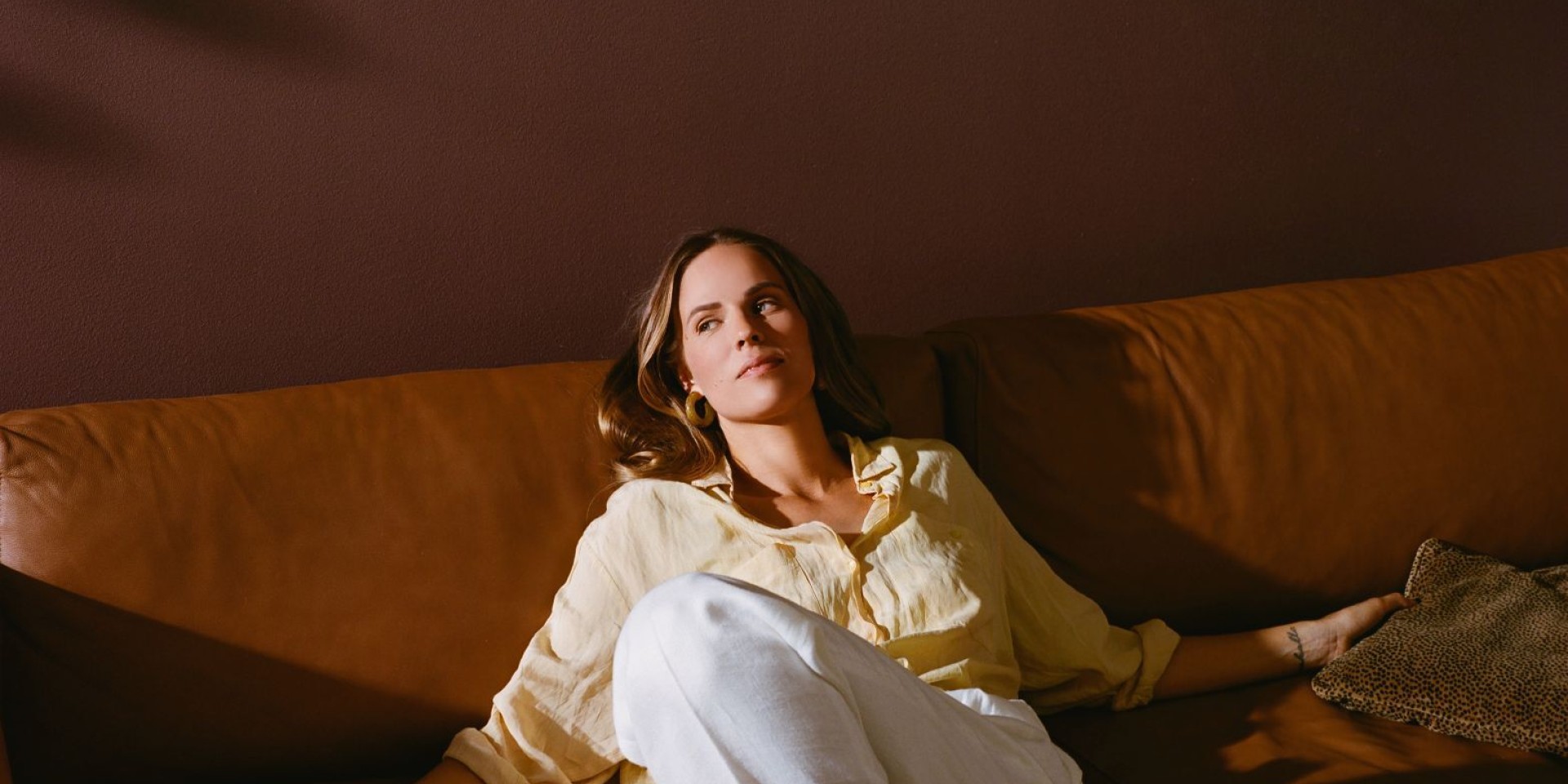 Gentle and grounding brown that feels like a hug – Tikkurila L478 Kestrel is an intensive colour, yet calm and soft.
Color of the Year 2022 borrows its name from a Kestrel, a falcon species that's torn between two homes. Much like Kestrels', our homes are not static. Our homes are built upon our memories and experiences that we draw inspiration from. Wherever we go becomes a part of us, and our home.
As a colour, Kestrel represents something familiar and grounding yet new and fascinating.  Warm brown with a glimpse of cool-toned red: L478 Kestrel is a classic with an element of surprise.
When vacationing, we become more attentive to detail, a more courageous version of ourselves. Suddenly the world is full of wonderful little details. We are present in the moment.
What if you looked at your home like that and saw the distinctive characteristics of yourself, your everyday life, your adventures and your home like you would for the first time. What are the things you first fell in love with? What makes your home yours? Find the elements that ground you and ones that lift you up.
As a colour, Kestrel does not choose any sides. It feels right at home in both modern and more traditional styles. It can be used in every space imaginable, either on larger surfaces or in smaller details. When painted on walls, it embraces the whole room and creates a nest-like, intimate atmosphere.