How to achieve a timeless interior style
Looking for a timeless look in your home? Following a few guidelines and evading the typical blunders, you'll keep your interior timeless and long-lasting.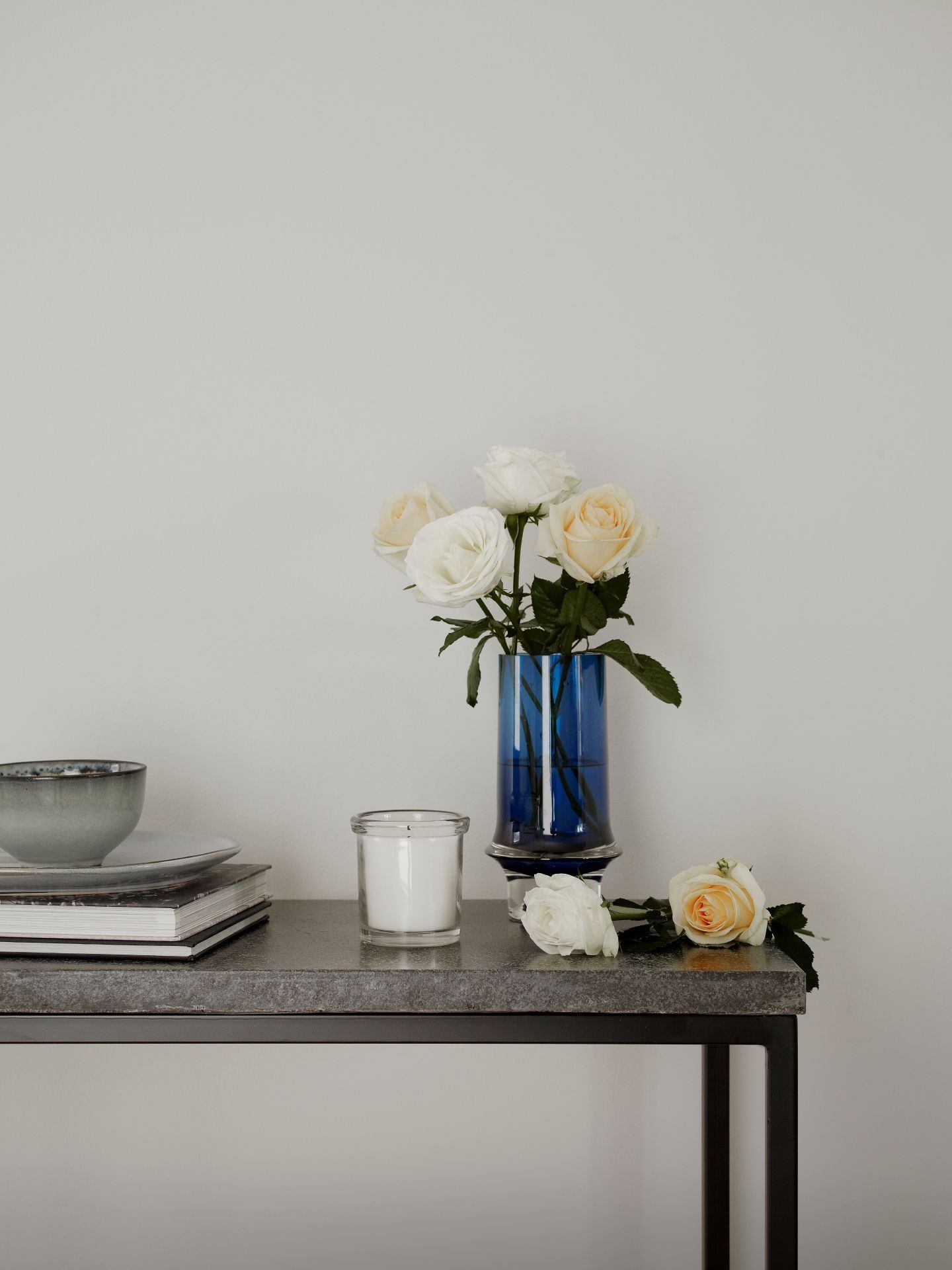 Timeless interior style is sustainable
Many aim for a timeless interior in their home: a decor that will stand the test of time and look sophisticated yet inviting from one year to another. If you're trying to manifest the timeless feeling in your home, first, you need to stop and define for yourself what a timeless interior actually looks like. We talked with Finnish interior designer Salla Lahtinen about creating a timeless vibe.
The definition of timeless interior is always personal and varies from person to person, says Lahtinen. "For me, the key is that when walking into a space, you cannot tell when it has been built or decorated."
A timeless, classic interior is well balanced. The size and placement of pieces of furniture are composed, and rooms will be centred around a clear focal point. Sustainable choices make your timeless home endure time.
"When you choose good and lasting materials, like wood in built-in cabinets and floors, the surfaces can be treated and painted, and they look good even when a little scuffed," Lahtinen tips.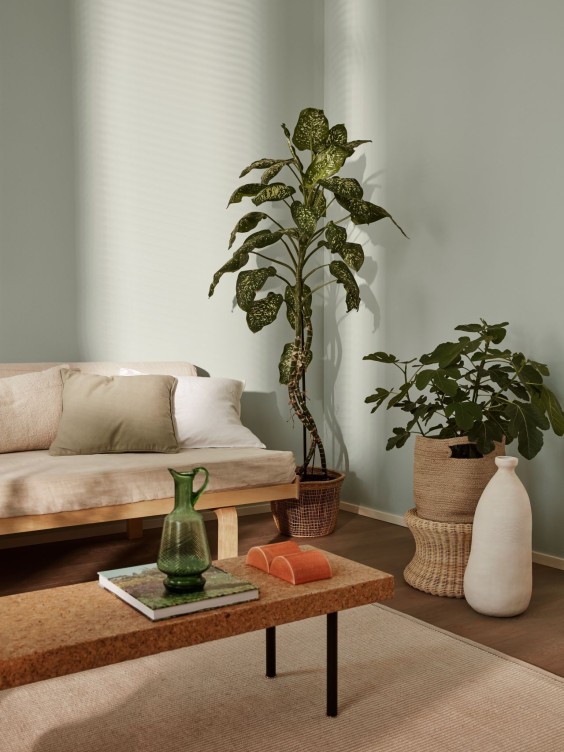 Timeless style is easy to achieve by wall paint colours
When it comes to colour, Lahtinen sees the timeless palette as very simple: white, grey, beige and black. "Beige, grey, white and black in different hues are classics year after year. This doesn't mean you cannot use other colours, but these I would favour in built-in cabinets, tiles and the biggest wall surfaces if a timeless look is something you pursue." For example the light hazy X447 Sea Smoke is a diverse colour, where light reveals flashes of green, grey and blue.
Wall paint colour of timeless white
White has a strong presence in the timeless colour palette, but choosing the right hue can be tricky. Tikkurila White TIKV is a beautiful off-white tone that pairs well with other shades. For beige, you could try the soft and warm TIKB Tikkurila Beige.
Even a timeless home can have colour though, besides the classical white, black, grey and beige: try painting, for example, an accent wall or a piece of furniture. A wall can easily be repainted in a few years if the colour doesn't appeal to you anymore. Anything wooden can be sanded and repainted.
"When it comes to other colours, I recommend choosing natural tones in muted hues, so that they will match the rest of your timeless colour palette", Lahtinen says.
For example, a muted and light green, J446 Flannel, or dusty pink, X477 Empress, play well together with harmonious beige and grey.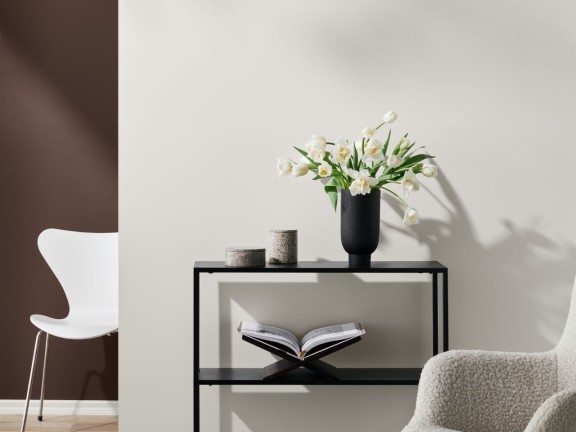 Be deliberate in adding colour
Even more colour can be brought in in furniture and decor elements, such as tableware or cushions. You can also add your personal touch in the details, even though the overall look is timeless and harmonic.
"You can find trendy second-hand decor items, for example, tapestries or ryas, candleholders or paintings. Details can be updated relatively easily," says Lahtinen.
When choosing furniture, Lahtinen recommends looking for clean lines and quality materials. Natural materials will look good for years, and design classics are often a safe choice. Quality doesn't have to mean expensive: second-hand shopping is a great way to find even good-quality design furniture with little money.
When aiming for a timeless look, it's crucial to consider if you want to follow momentary trends we see in interior magazines or social media – they change rather quickly. Trends can be used in details, but on big surfaces, it's wise to keep things neutral.
"Highly trending items, such as rattan shelves or high gloss kitchen cabinet doors a few years back, are those that will make your home relate to a specific time in people's minds," says Lahtinen.
So how does one know if they'll like a specific colour or item in the future?
"I suggest asking yourself doubtfully if the item or colour you fancy will still look good even after several years. Being truthful to yourself will help the decision-making."