Wooden house exterior painting
Whether you're looking to brighten up an old and tired exterior or simply want to add some color and personality to your home, painting the wooden house facade is an easy and affordable way to make a big difference.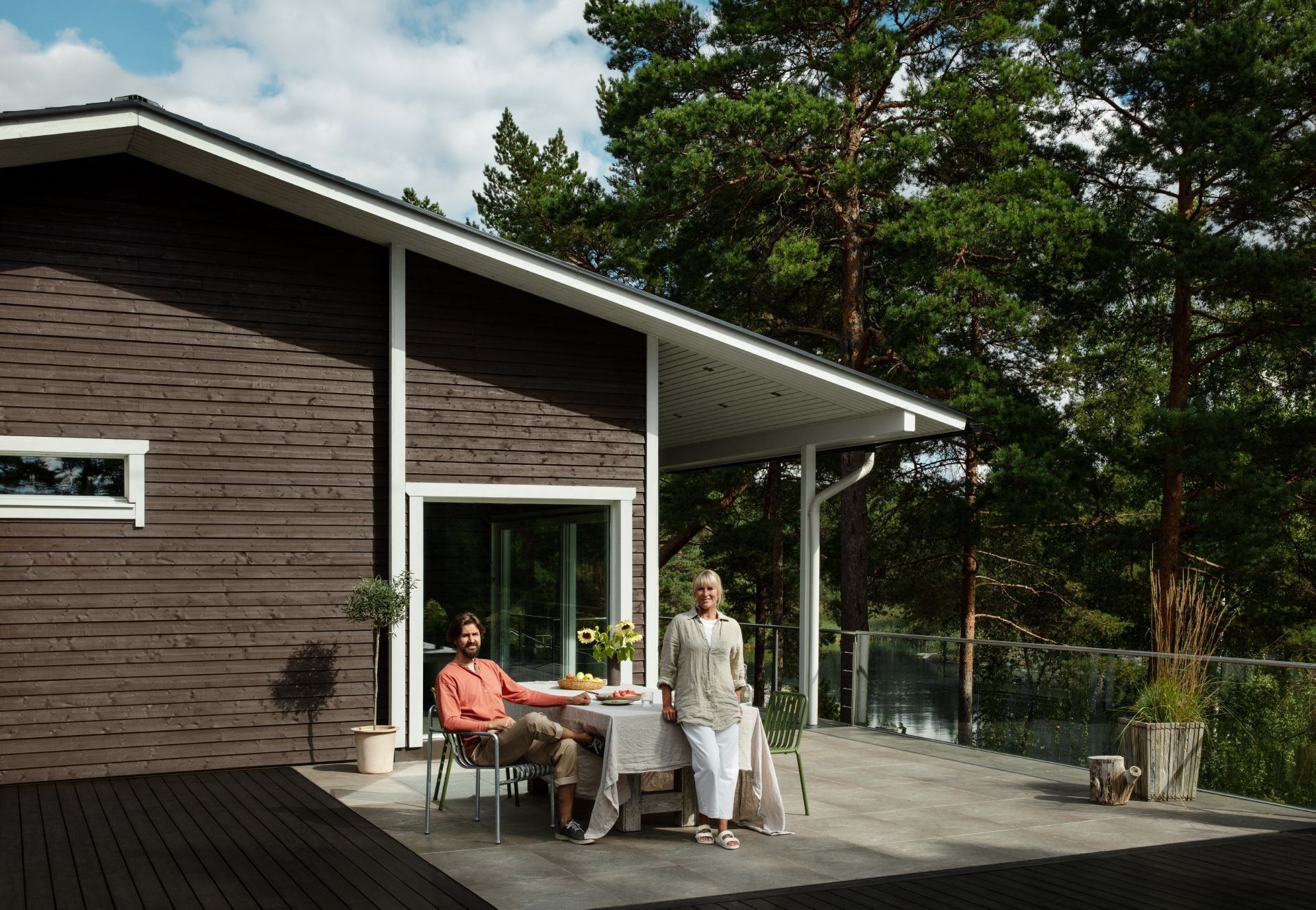 Why exterior maintenace painting is important for wooden house?
Painting wooden houses is a great way to improve the look and feel of your home. Not only does it make your house look better, but it also benefits wooden house in several other ways.
First and foremost, painting wooden houses can help protect them from weather damage. The paint acts as a barrier between the wood and the elements, keeping moisture out and preventing rotting over time. This can help extend the life of your home by many years and save you money in repairs down the line.
Painting wooden houses also increases their value when it comes time to sell them on the market. Homes with fresh coats of paint tend to draw more attention from potential buyers due to their improved appearance compared to homes without maintenance painting. If you're looking to increase the value of your home before selling, then investing in a good quality painting project is definitely worth considering.
Finally, painting wooden houses is an easy way to add colour or personality into any space without having to completely remodel. You can choose colours that match existing décor or opt for bolder shades if you want something new and different; either way, painting wooden faced is a great way to give your house an instant facelift!
Overall, there are many benefits associated with painting wooden houses that make it well worth considering if you're looking for ways to improve your home's appearance or simply keep it in good condition over the time.
How do you know it is time to plan a maintenance painting for you house? Read the article to see the 5 signs your house facade needs painting.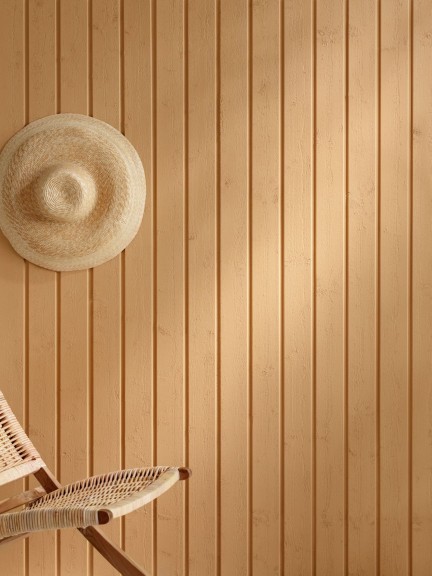 Colour choosing guide for house painting
When it comes to giving your home a fresh, new look, nothing quite compares to the impact of maintenance painting on the wooden house facade. Whether you're looking to brighten up an old and tired exterior or simply want to add some colour and personality to your home, repainting the wooden house facade is an easy way to make a big difference.
How to choose the right colour for your repainting project? Read Tikkurila's colour expert's tips for wooden house colour choosing!
Popular Tikkurila colours for wooden house exterior
Choosing a colour for wooden house facade is a decision that requires reflection and background work. We present here six popular Tikkurila colours selected from Tikkurila wooden facade colour card. These colours have been proven with years of popularity in our customers' wooden house painting projects.
These classic shades make colour selection easier, whether you're looking for a new wall colour or a colour palette for all surfaces of wooden house.
Get inspired by these carefully selected colours and learn how to use colour palette to complete your wooden house styling.
5 tips of testing colour for wooden house exterior painting
Painting the wooden house is a project that takes time in planning. Be sure to test the colour properly before making the final colour decision. By trying the colour in practice beforehand, you can make sure the colour complements the house and its surroundings, and you'll also avoid the hassle of repainting the exterior.
Read tips about how to test wooden house exterior paint colour ->>
Exterior wood paint for opaque finish
Vinha
Exterior opaque semi-matt wood stain. Protective and breathable wood finish, suitable for log houses as well.
Go to product page
Ultra Classic
Modern semi-matt paint for wooden house with excellent colour retention and weather protection.
Go to product page
Exterior wood finish for translucent finish
Valtti Plus Color
Durable wood stain with strong UV and moisture protection.
Go to product page