A two-component acid-catalyzed paint.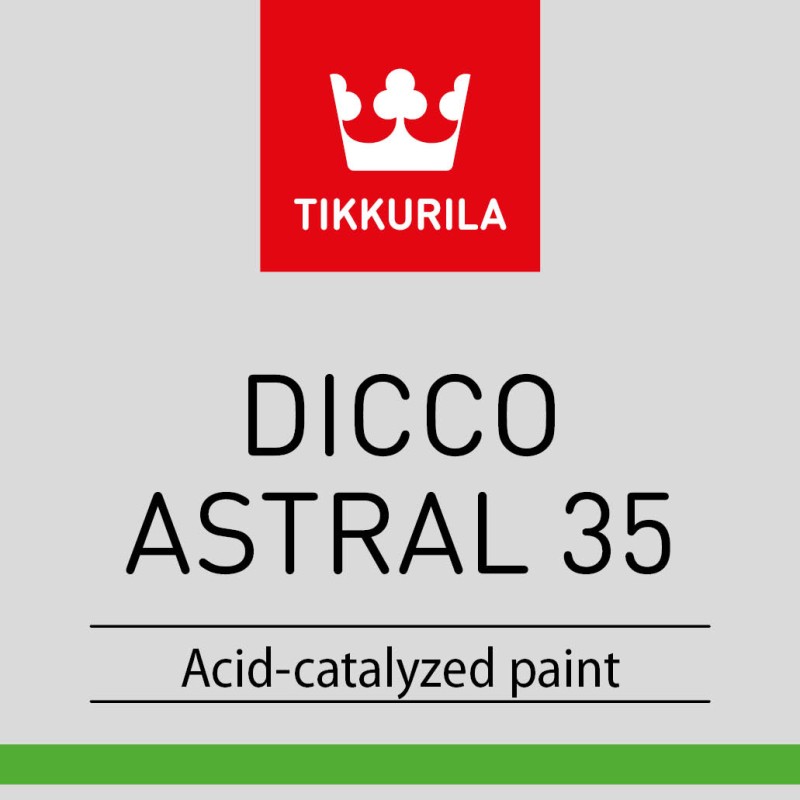 Good hiding power
Thousands of colors
Fast-drying topcoat
Description
A two-component acid-catalyzed paint.
Product Features
• A fast-drying and durable paint for interior surfaces. The product has good hiding power and filling properties. • Enhances the value of the painted object by giving it a high-quality appearance. The color range is almost unlimited. • Developed for fast production lines. Decreased throughput time increases the productivity of the line. • Contains no aromatic solvents. • The emission level of this product fulfils the requirements of E1 classification for surface treatment materials. The product has been tested according to the standard EN 717-1, and its formaldehyde emission rate is less than 0.124 mg/m³ air.
Recommended Uses
• Suitable for furniture, doors and other wooden and fibre board surfaces.