A one-component urethane-alkyd lacquer.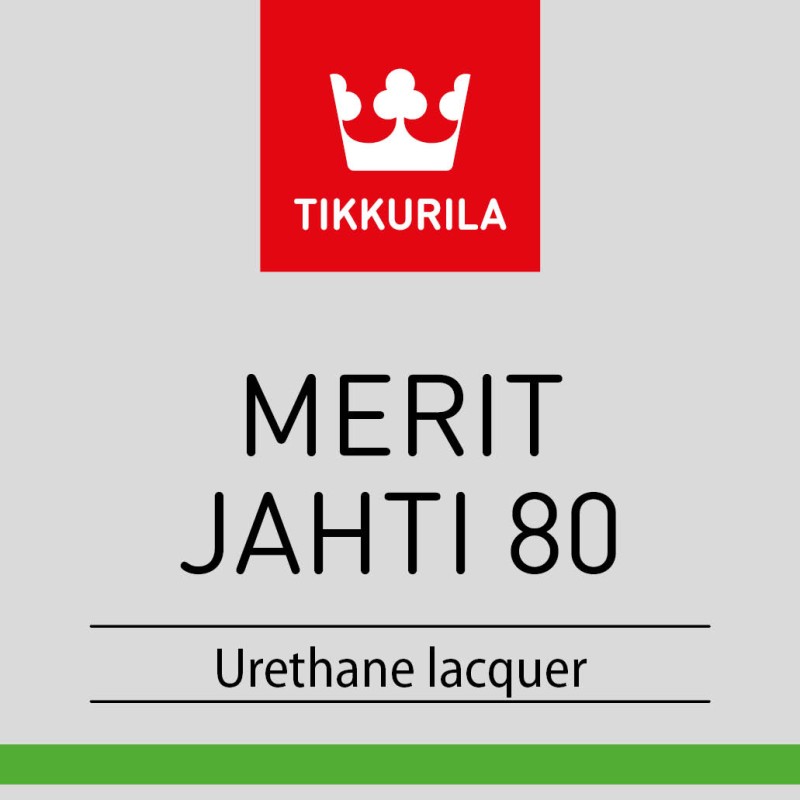 Description
A one-component urethane-alkyd lacquer.
Product Features
• An all-round lacquer for interior and exterior use. Due to its UV-protective agent, the lacquer is very suitable for treating wooden boats. • Excellent resistance to ordinary cleaning detergents and other common chemicals. The lacquer also withstands abrasion very well. • It is very easy to apply the lacquer, as there is no need for a separate hardener. • The emission level of this product fulfils the requirements of E1 classification for surface treatment materials. The product has been tested according to the standard EN 717-1, and its formaldehyde emission rate is less than 0.124 mg/m³ air. • Good resistance to solvents: gasoline, turpentine, white spirit and methylated spirits. Does not resist strong solvents like toluene and its mixtures. • Resists lubricating oils and greases, animal and vegetable fats.
Recommended Uses
• Recommended for boats, floors, doors, windows and other wooden surfaces both indoors and ourdoors.