A one-component acid-catalyzed lacquer.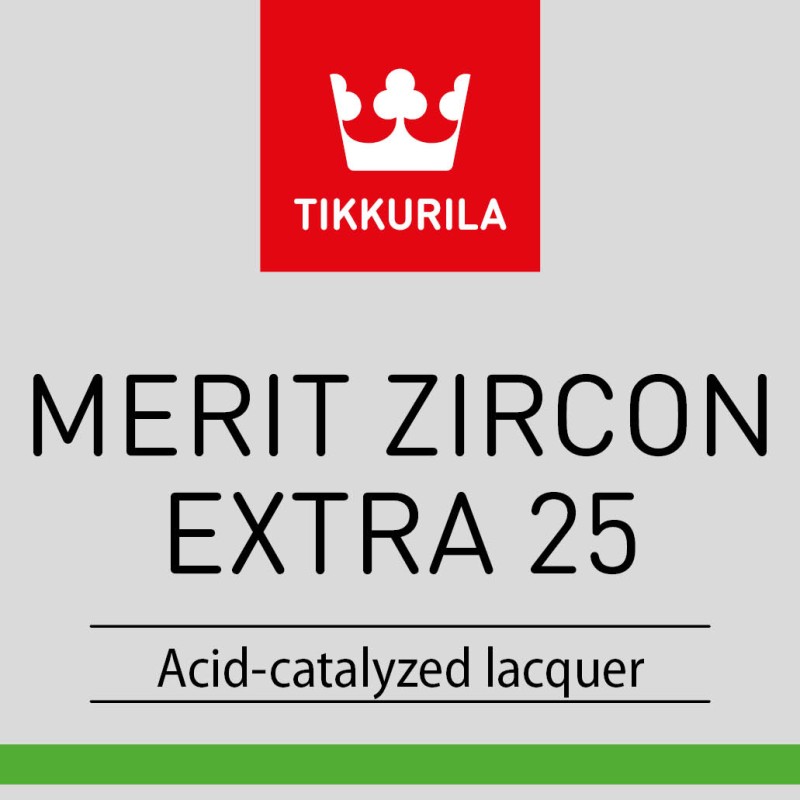 One-component
For sealing and topcoating
Description
A one-component acid-catalyzed lacquer.
Product Features
• A high-quality replacement for nitro-cellulose lacquers. Its solid content is higher and the chemical resistance significantly better compared to generally used nitro-cellulose lacquers. • An all-round lacquer for both sealing and top lacquering. The product is easy to sand and contains no aromatic solvents. • The emission level of this product fulfils the requirements of E1 classification for surface treatment materials. The product has been tested according to the standard EN 717-1, and its formaldehyde emission rate is less than 0.124 mg/m³ air.
Recommended Uses
• Suitable for furniture, doors and other wooden surfaces.