A two-component, solvent-free epoxy coating. M1 certified.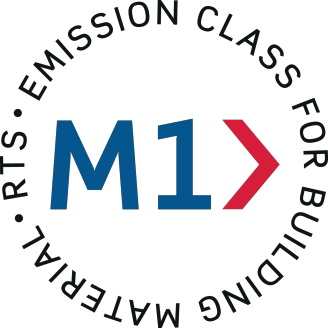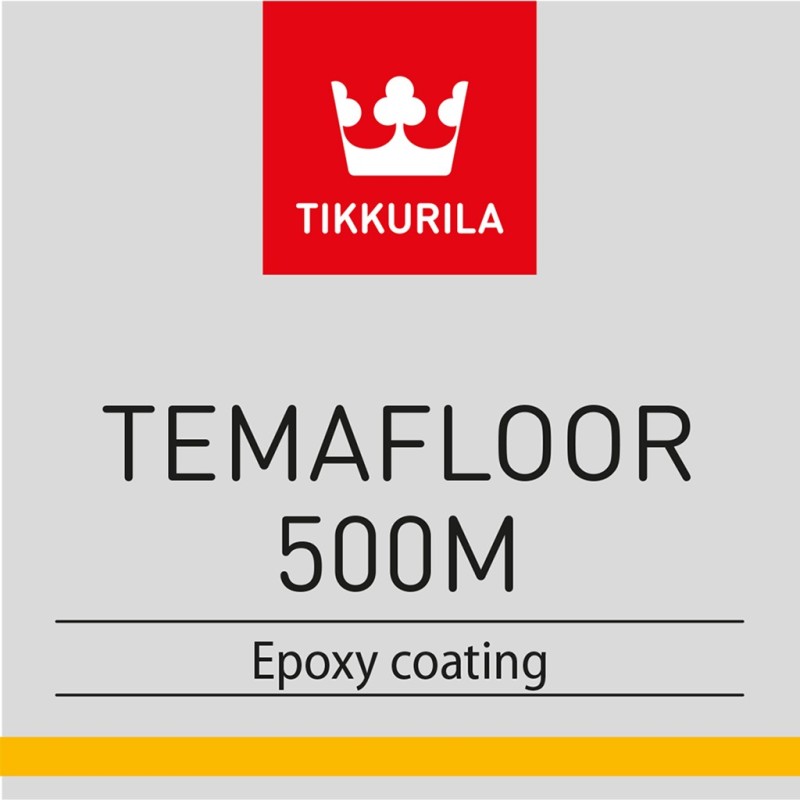 Description
A two-component, solvent-free epoxy coating. M1 certified.
Product Features
• The M1 classification for low-emitting building materials has been granted by the Finnish Building Information Foundation RTS. • Good resistance to abrasion. • Withstands water, oils, greases, chemicals and dilute solutions of non-oxidizing acids, alkali and salt solutions. Resists only temporary splashes of oxidizing acids and bleaching chemicals. A separate chemical resistance table available. • Withstands +70ºC dry heat and +60ºC in immersion. Does not resist abrupt, great or repeated changes of temperature. • Self-levelling coating.
Recommended Uses
• For new and old concrete floors in car parks, garages, business premises, shopping centres, restaurants and cafe`s. • Also suitable for floorings exposed to heavy mechanical and chemical stress in industrial and storage facilities, repair shops; e.g. process or paper machine units and corridors.
Coverage
Coverage on concrete floors is on the average: film thickness 0.3 mm coverage approx. 3 m²/litre film thickness 0.5 mm coverage approx. 2 m²/litre Practical coverage depends on the porosity and evenness of the substrate and on the application method.
Thinner
Solventfree