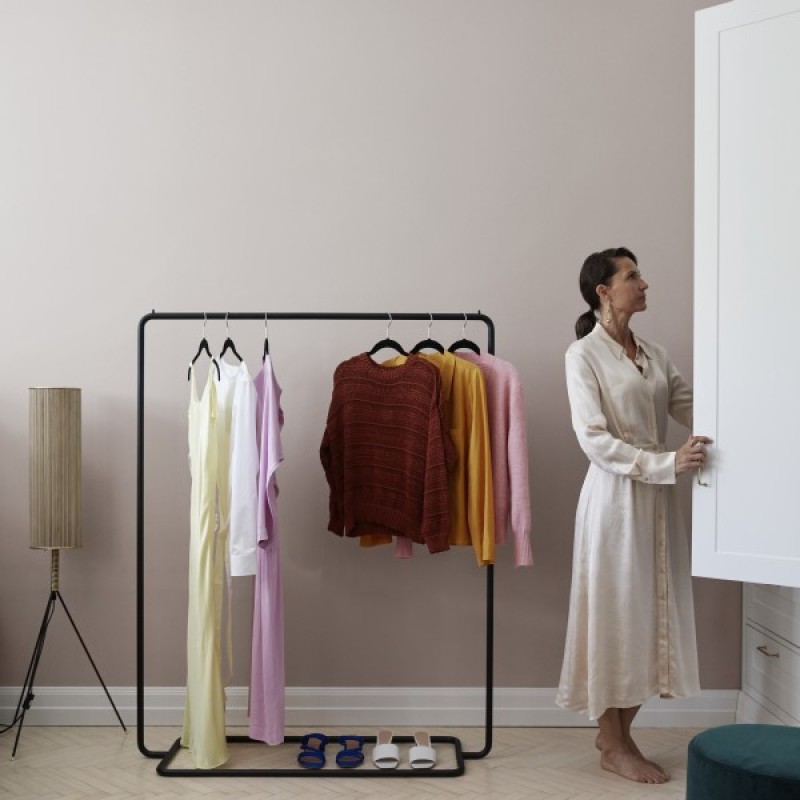 The colors visible on the monitor screen have been generated electronically. They may differ from the actual colors of the painting, as the color reception is influenced by factors such as the finish and gloss of the material or lighting.
A mirage in the hot desert. Mystery arises from the reddish nuance of purple. Suitable to be used with many colours. Try combining with dark grey, rosa or light lilac.
We recommend testing a colour before purchase to ensure you are happy with the final result.
Color data

RGB value

213,204,199 (#D5CCC7)

LAB values

83,05; 2,44; 3,02
Color collection

Colour can be found in these collections