V431 Sandman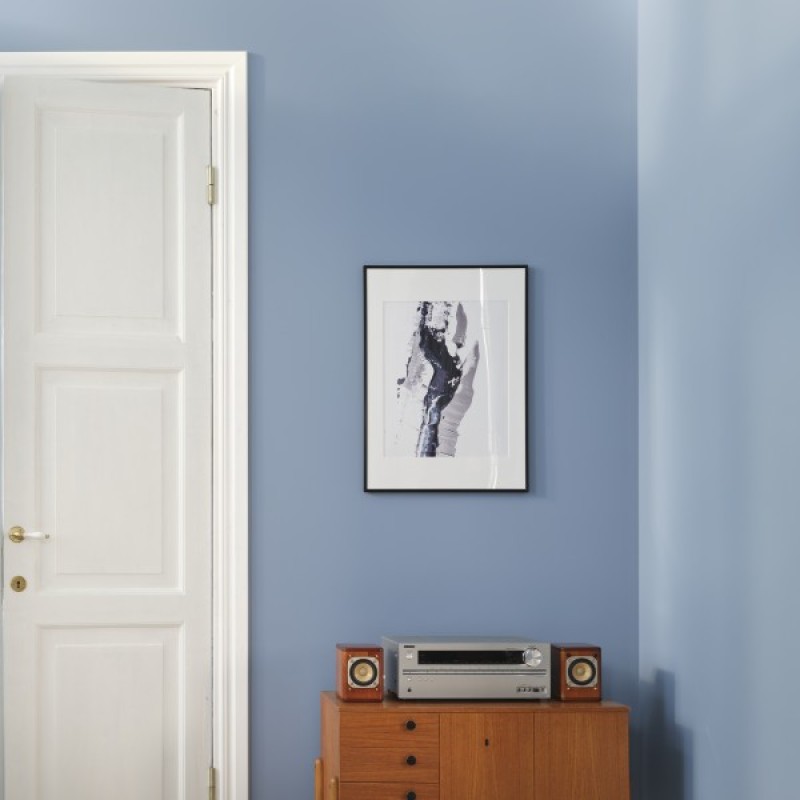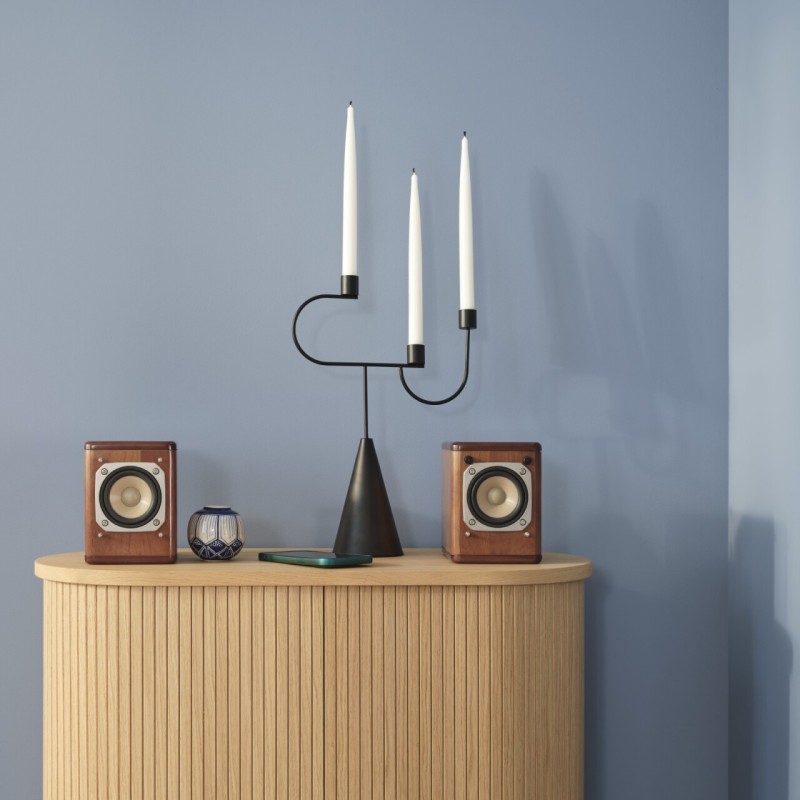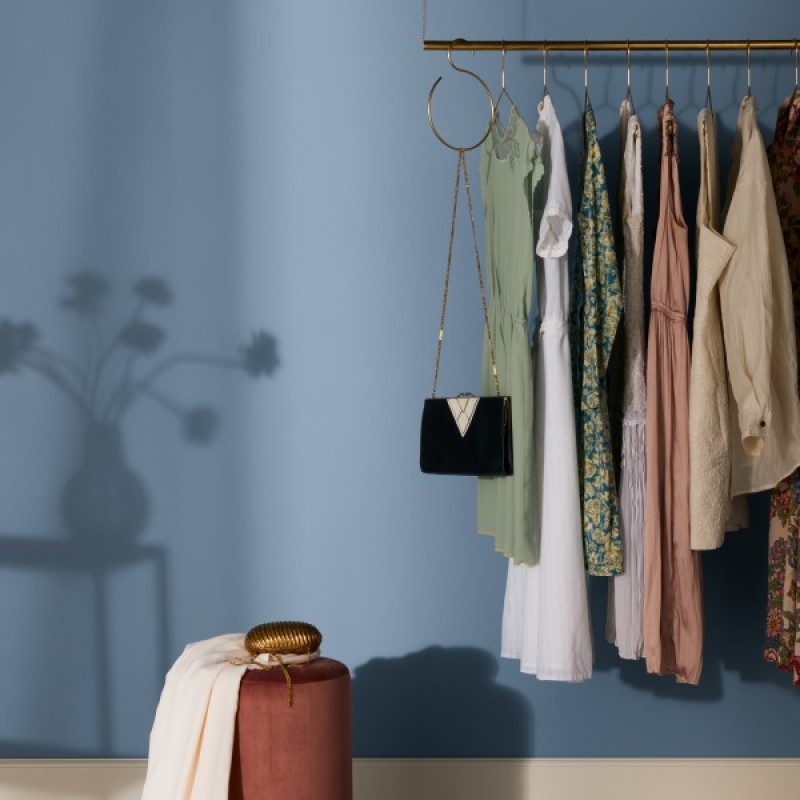 A colour that leads to sweet dreams. An easy and dreamy blue with a hint of grey is the perfect choice for bedroom walls.
We recommend testing a colour before purchase to ensure you are happy with the final result.
The colors visible on the monitor screen have been generated electronically. They may differ from the actual colors of the painting, as the color reception is influenced by factors such as the finish and gloss of the material or lighting.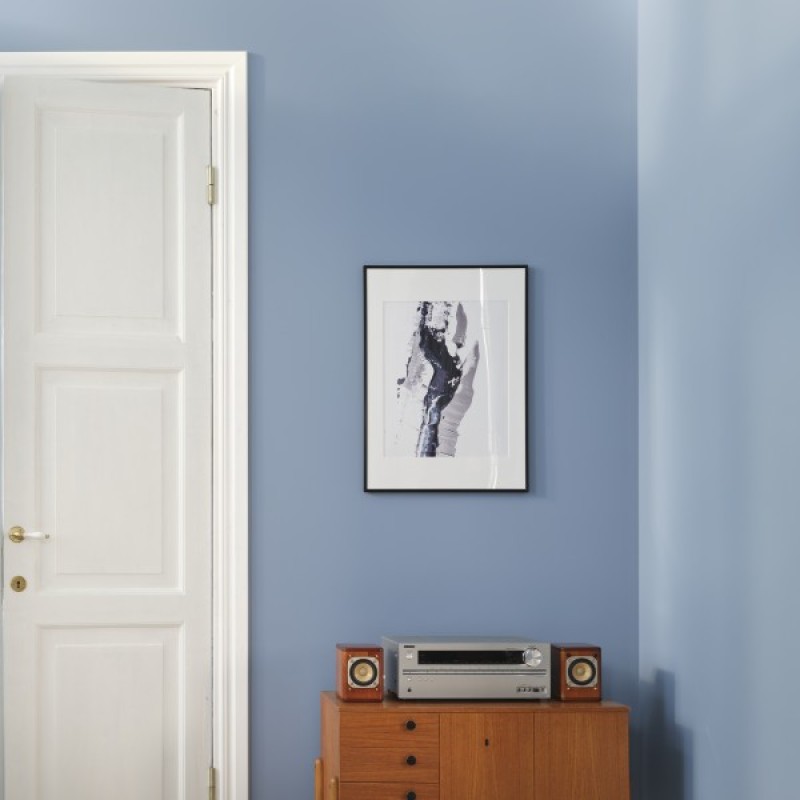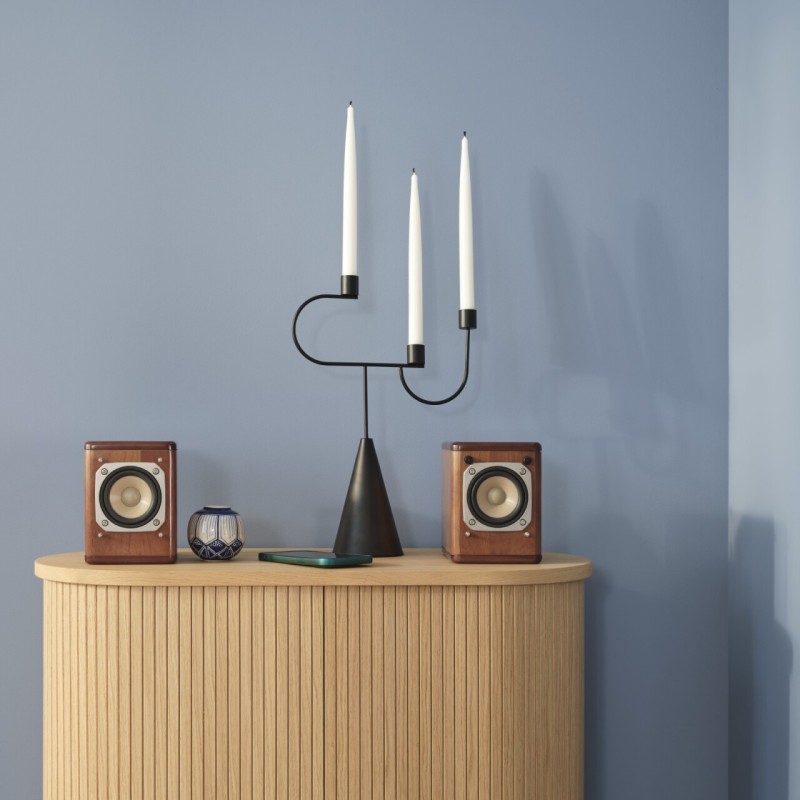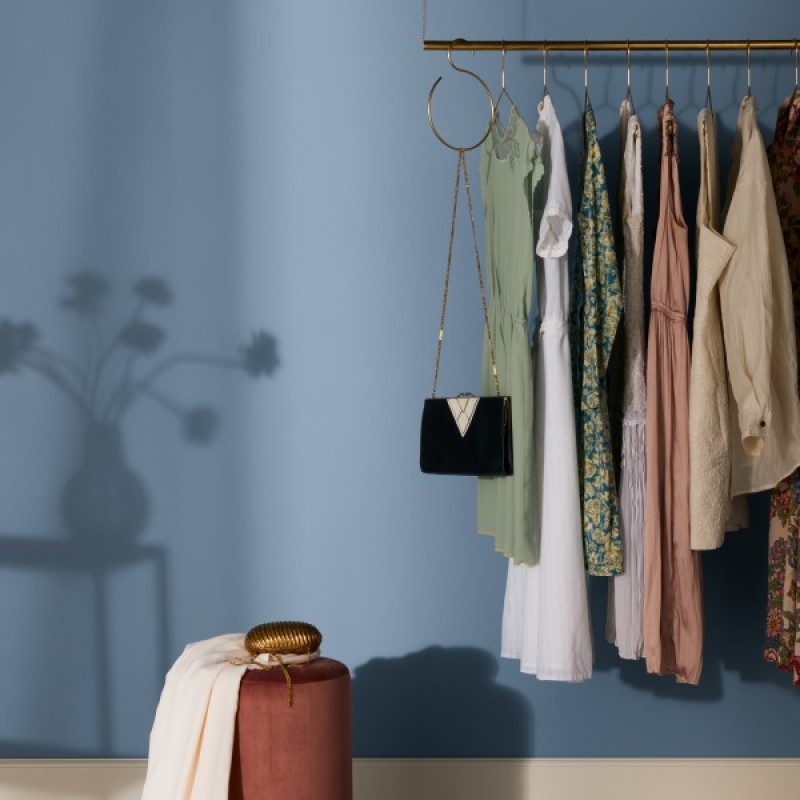 RGB value
126, 149, 170 (#7E95AA)
LAB values
61,1; -3,34; -14
NCS reference
3421-R86B