Argentum Plus 7 is a waterborne matt special topcoat for interior walls and ceilings. It contains silver phosphate glass that protects painted surface from growth of viruses and bacteria*. Argentum Plus 7 withstands heavy wear in demanding conditions and can be cleaned with commonly used hospital detergents and disinfectants. Formula has very low VOC-emission level *Argentum Plus 7 was tested against the Bovine Coronavirus (S379 Riems) according to ISO 21702:201 and against bacteria according to ISO 22196 standard Measurement of antibacterial activity on plastics and other non-porous surfaces carried out by Eurofins Laboratory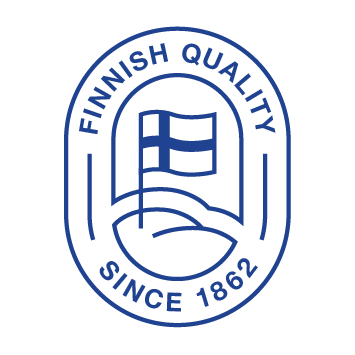 Has high virus inactivating properties against Bovine Coronavirus
Silver phosphate glass inhibits bacterial growth on the painted surface
Resistant to wear and abrasion
80

10

8 m²/l

10 m²/l

4

h

2

h
Description
Argentum Plus 7 is a waterborne matt special topcoat for interior walls and ceilings. It contains silver phosphate glass that protects painted surface from growth of viruses and bacteria*. Argentum Plus 7 withstands heavy wear in demanding conditions and can be cleaned with commonly used hospital detergents and disinfectants. Formula has very low VOC-emission level *Argentum Plus 7 was tested against the Bovine Coronavirus (S379 Riems) according to ISO 21702:201 and against bacteria according to ISO 22196 standard Measurement of antibacterial activity on plastics and other non-porous surfaces carried out by Eurofins Laboratory
Product Features
For painting on concrete, plaster, filler, bricks and other common building boards. Suitable for both first application and maintenance painting.
Recommended Uses
Wall and ceiling surfaces in dry and wet premises in which the surface is expected to have excellent wear resistance and a high level of hygiene. For example lobbies, staircases, hospital corridors, patient rooms and other facilities in which the surfaces are under major stress.
Coverage
Theoretical coverage: 8-10 m²/l. Practical coverage depends on the application method, conditions, shape and roughness of the surface to be treated.
Thinner
Waterborne
Application Method
spraying, brush, roller
Application Conditions
The surface to be painted must be dry, the temperature of the air at least +10 °C and the relative humidity of the air below 80 %.
Surface preparation
Unpainted surfaces: Remove dirt and dust from the unpainted surfaces. Fill the surfaces with a suitable Presto or Prestonit filler, if needed, and sand the dried surface. Remove the sanding dust. Prime with Ässä 1 primer or Luja Universal Primer. Previously painted surfaces: Wash previously painted surfaces with Cleaning Agent (Maalipesu) according to instructions for use and let dry. Remove loose, flaking paint. Sand painted surfaces. Fill any holes and cracks and smooth the surfaces with suitable Presto or Prestonit Filler. Paint the smoothed areas with Ässä 1 Primer or Luja Universal Primer.
Painting
First coat:
Stir Argentum Plus 7 well before use. Apply 1–2 layers with a roller, brush or spray gun.
Maintenance Painting:
A treated surface maintains its functionality for the maintenance painting interval of the paint film. Surfaces treated with Argentum Plus 7 must be maintenance-treated with the same product so that they maintain their properties. The surface will lose its special properties if it is treated with other products.
Maintenance Instructions
After painting, surfaces must be handled with care for a few weeks as the product will reach its final hardness and durability under normal conditions after about a month. If you must clean the surfaces soon after surface treatment, clean them lightly using a soft brush or a damp cloth. Clean the surface using neutral (pH 6–8) detergent solution with a damp cloth, sponge or brush. Clean soiled surfaces using mild alkaline (pH 8–10) detergent solution. Rinse the surface carefully after cleaning. The thinning instructions of the detergent manufacturer must be followed when mixing the solution.
VOC
(cat A/a) 30g/l (2010) Argentum Plus 7 contains VOC max. 1g/l.
Why you should choose
Argentum Plus 7
Has high virus inactivating properties against Bovine Coronavirus
The product has been tested to show a high virus inactivating activity against the Bovine Coronavirus (S379 Riems) using the quantitative carrier test according to ISO 21702:201. The test was carried out by Eurofins laboratory (date of test report: 3rd of February 2022)
Product usp1prof_img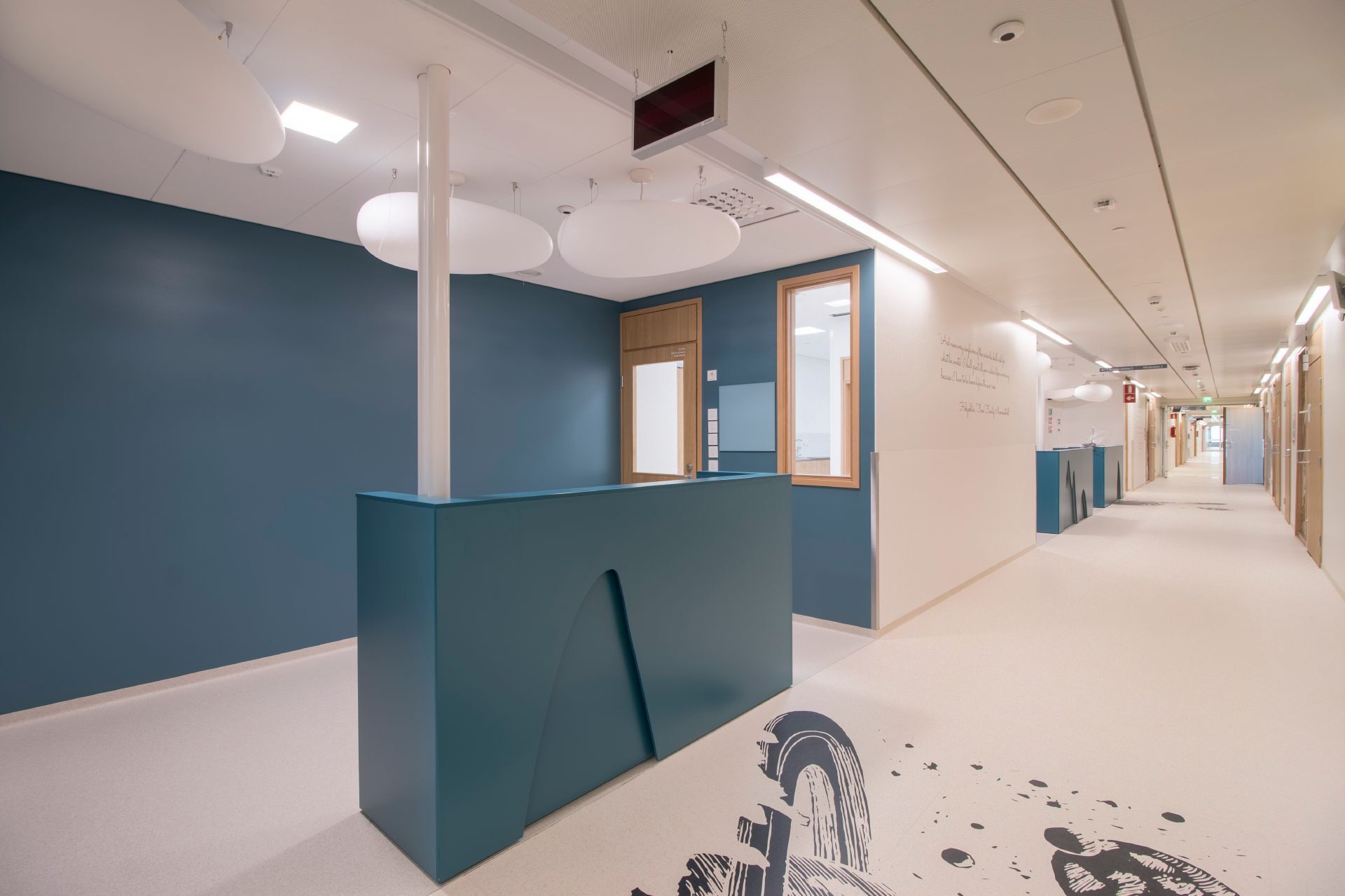 Silver phosphate glass inhibits bacterial growth on the painted surface
The antibacterial activity of the painted surface has been tested according to ISO 22196. The bacterial strains used were Staphylococcus aureus ATCC 6538P and Escherichia coli ATCC 8739 for a period of 24 hours.
Product usp2prof_img
Resistant to wear and abrasion
Argentum Plus 7 withstands heavy wear in demanding conditions and can be cleaned with commonly used hospital detergents and disinfectants.
Product usp3prof_img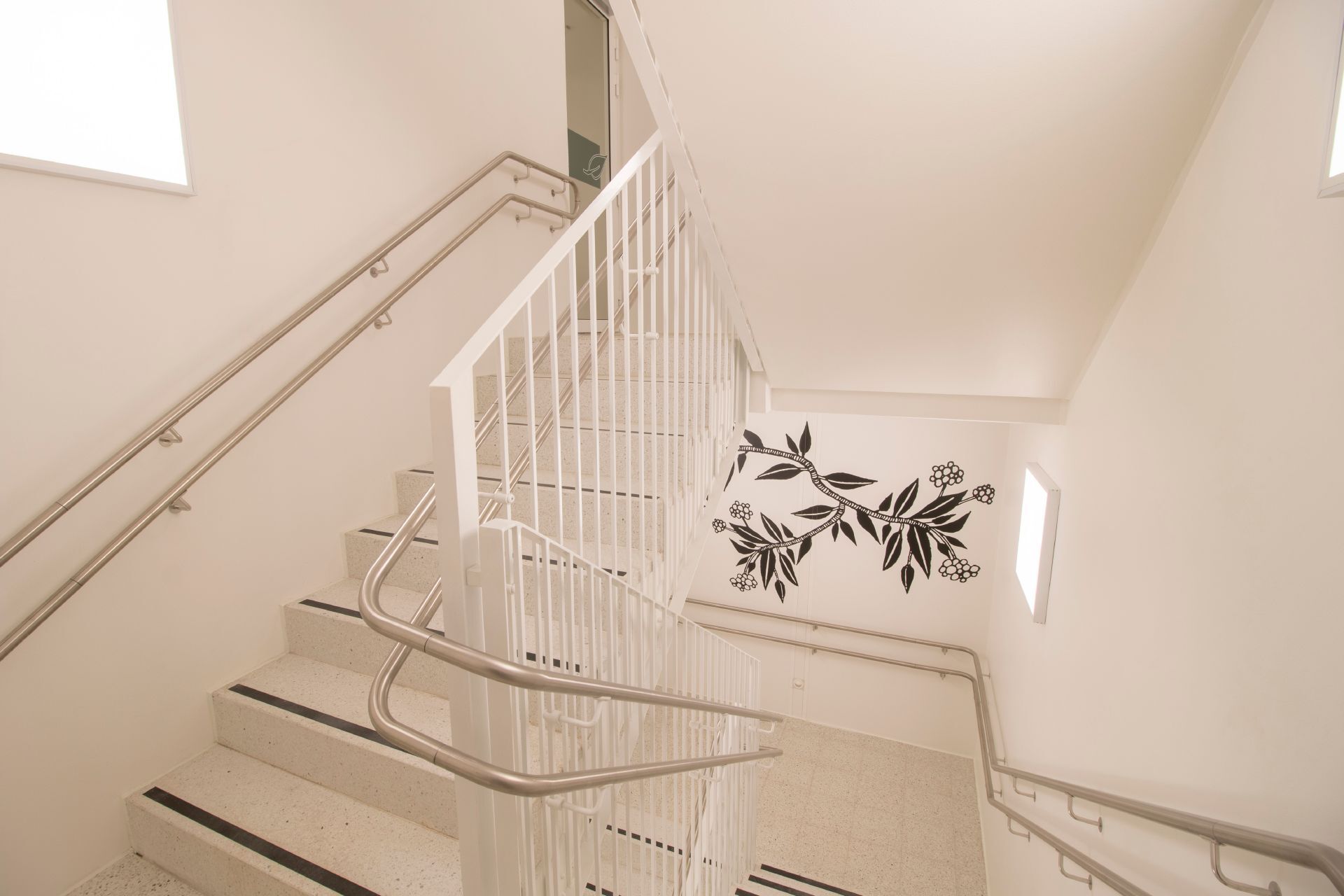 48520
interior
Topcoat, opaque
Argentum Plus 7
Walls
Interior
English
You're visiting Tikkurila website from United Kingdom. Would you like to visit the local UK site?