Water-borne non-yellowing lacquer for indoor use.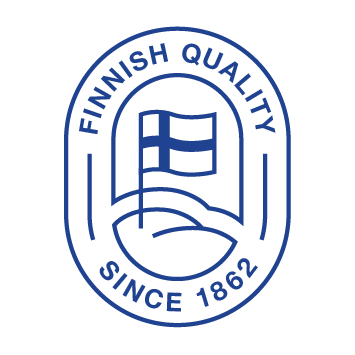 Durable protection for various wood surfaces
A myriad of colours
Certified safety
80

10

8 m²/l

14 m²/l

3

h

0.5

h
Description
Water-borne non-yellowing lacquer for indoor use.
Product Features
For wood surfaces in dry interior spaces according to instructions. Also suitable for the protective lacquering of stained surfaces.
Recommended Uses
Doors, trim, window frames, furniture, panel walls, wooden ceilings and similar wood surfaces. Use Parketti-Ässä Floor lacquer for wood floors.
Coverage
8–14 m²/l. Actual spreading rate depends on the type, porosity and hardness of the wood.
Thinner
Waterborne
Application Conditions
The surface to be treated must be dry, the ambient temperature at least +10 °C and the relative humidity of air 30–80%.
Surface preparation
New wood surface: Clean the wood surface of any dirt and dust. Wet the surface lightly with water, let dry and sand off the loose wood fibers. Remove the sanding dust. Previously lacquered surface: Wash the surface with Maalipesu detergent and rinse carefully with water. Sand the surface matte. If the lacquered surface is in very poor condition, remove it completely. Treat it as a new wood surface.
Painting
First coat:
Lacquering: Stir Intact 10 Laq lacquer thoroughly down to the bottom before and occasionally during use. Thin with water, if necessary. Apply 2–3 coats by brush, sponge or spray. If you are using a tinted product, first test the product on a separate piece of wood to ensure that you have the right color. The final color of the treated surface depends on the type, hardness and original color of the wood and the number of coats. Thin the tinted lacquer approx. 20–30% with water for the first coat. Usually, the desired color and level of gloss can be achieved after applying two coats. Always treat the surfaces without interruptions and, with large panel surfaces, a few boards at a time in order to achieve a uniform color.
Maintenance Painting:
Surfaces lacquered with Intact Laq 10 lacquer can be treated with a similar water-borne lacquer. See Pretreatment.
Maintenance Instructions
If needed, after approx. two weeks from applying the lacquer, at the earliest: Clean the surface lightly with a damp cleaning tool, soft brush, sponge or cleaning cloth and a neutral (pH 6–8) detergent. Do not leave the surface wet. Clean very dirty surfaces with a mild alkaline (pH 8–10) cleaning solution and e.g. a cleaning cloth or sponge. Rinse the surface carefully.
VOC
(cat A/e) 130g/l (2010) Intact Laq 30 contains VOC max. 130 g/l.
Why you should choose
Intact Laq 30
Durable protection for various wood surfaces
Intact Laq 30 is a semi-matt lacquer to protect wooden surfaces indoors. Suitable for trim, doors, window frames, banisters and panelled surfaces.
Product usp1prof_img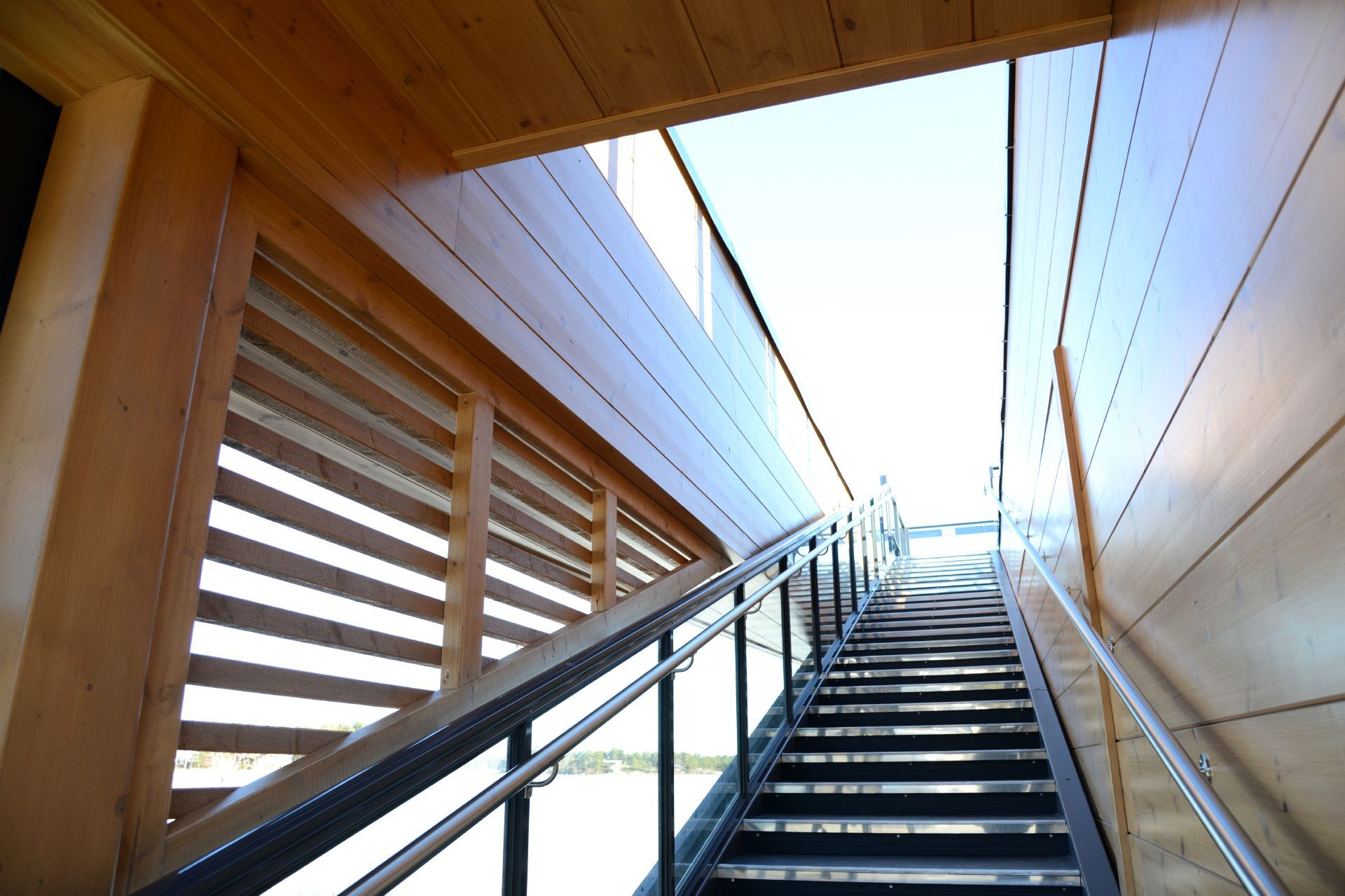 A myriad of colours
Intact Laq 30 is tintable to all translucent Tikkurila colors.
Product usp2prof_img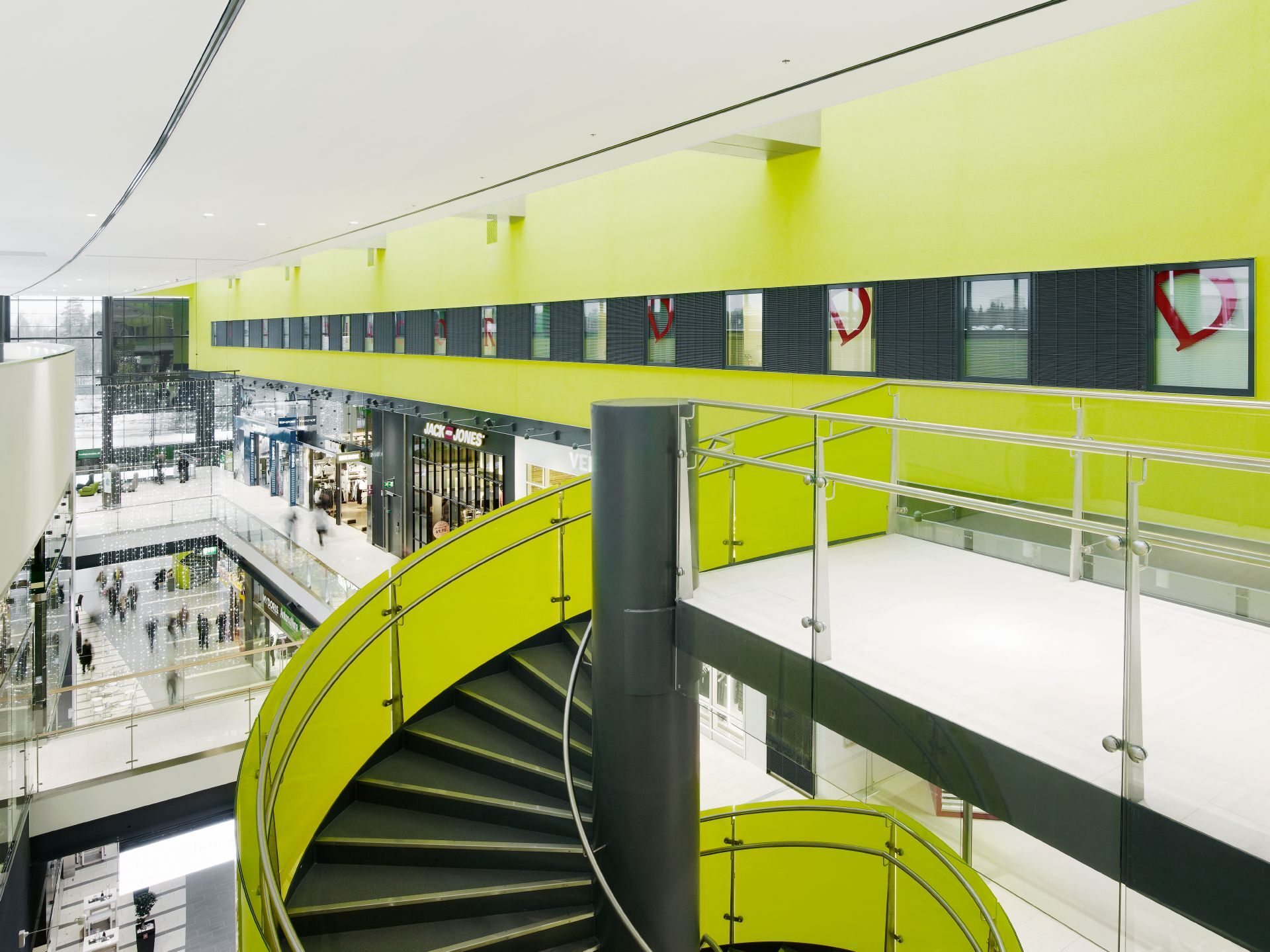 Certified safety
Intact Laq 30 is a water-borne, mild odored and safe product. It has M1 Emission Classification of Building Materials and MED approval (Marine Equipment Directive 96/98/EC).
Product usp3prof_img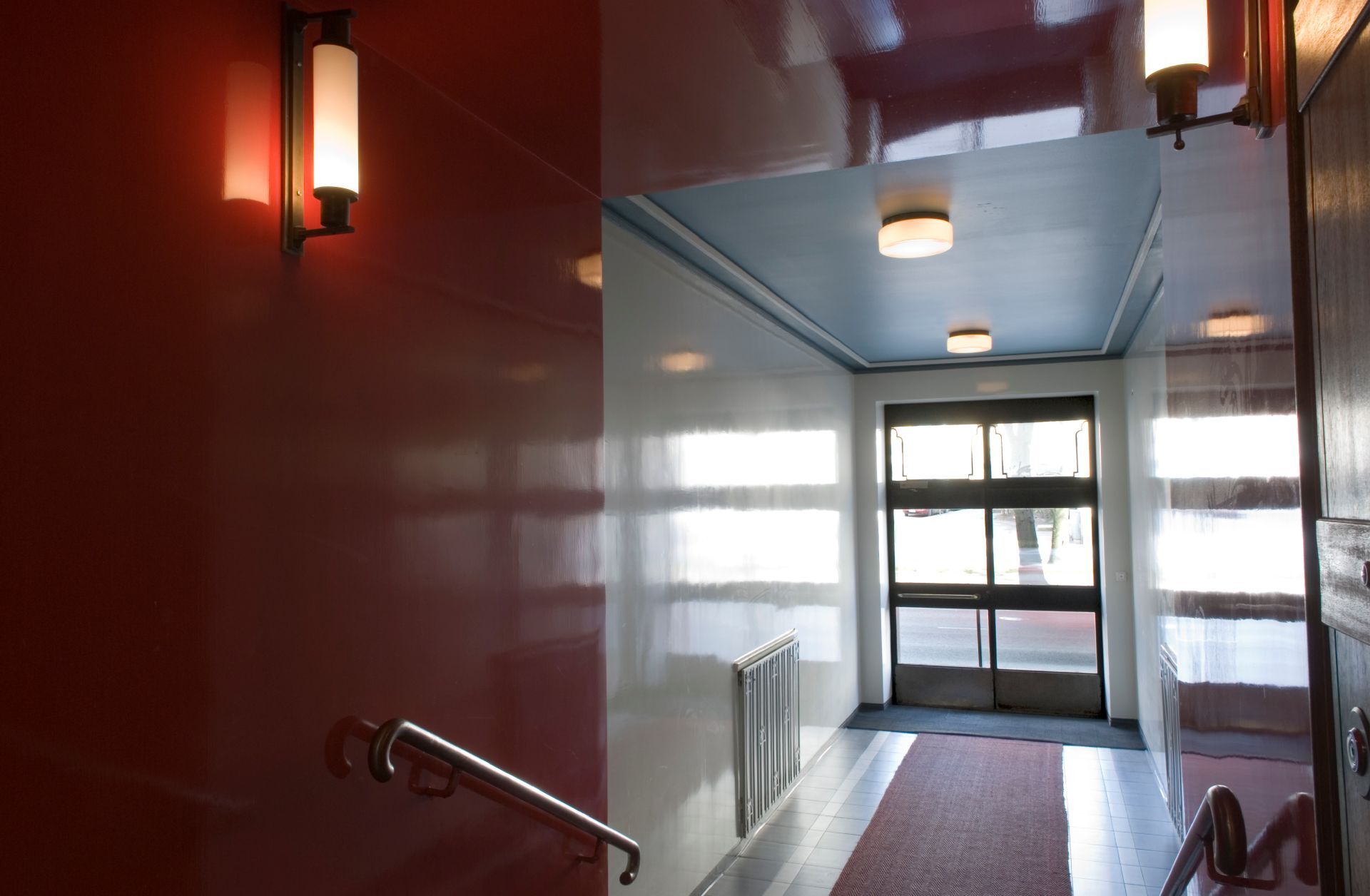 English
You're visiting Tikkurila website from United Kingdom. Would you like to visit the local UK site?